Music
Listen To A Chilled-Out Track Made From Studio Ghibli Samples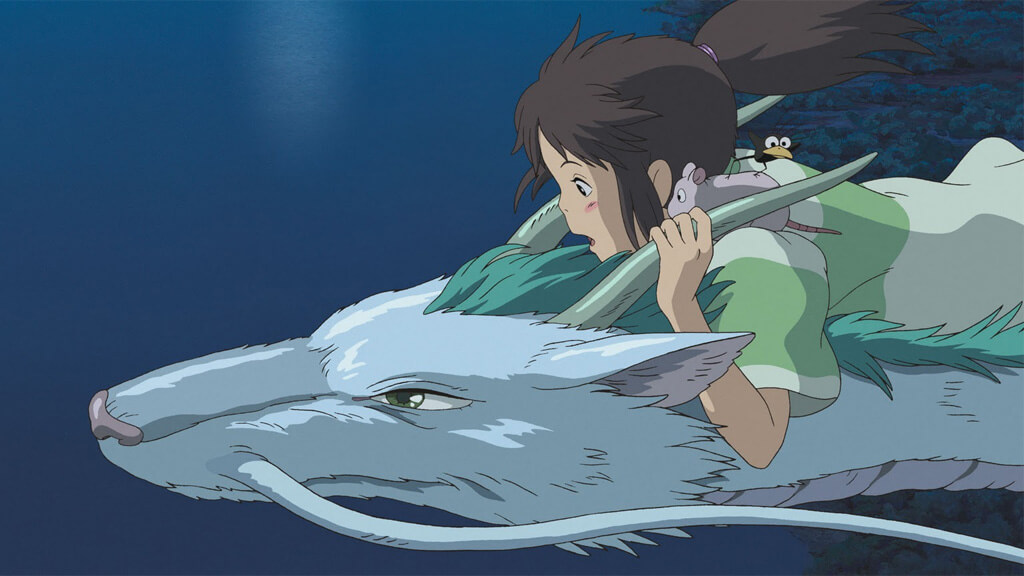 Hayao Miyazaki's stunning animated film Spirited Away  has been transformed into smooth instrumental hip-hop.
Have you ever wanted to listen to the soaring beauty of Studio Ghibli in a chilled-out mixtape? The Australian producer Ghosting has re-created Spirited Away's minimalist soundtrack in a track that samples and re-edits Joe Hiashi's cascading piano motifs. The result is an awesome, off-kilter hip-hop beat with a lot of cinematic atmospherics.
Ghosting, who has also produced for the likes of Chet Faker, was so inspired by Miyazaki's famed animation studio that he has also composed a full-length mixtape sampling from other animated classics like My Neighbour Totoro, Princess Mononoke and Howl's Moving Castle. The mixtape is set to drop later this year. While you wait, listen to "one summer「 spirited away 」" below set to some of the film's greatest moments.
https://youtu.be/cxKjUkcUR2U
Read more: Beyond Akira — Bwana's guide to the best anime OSTs.