Music
Listen To A Dark And Noisey New Track Off Puce Mary's Forthcoming Album On PAN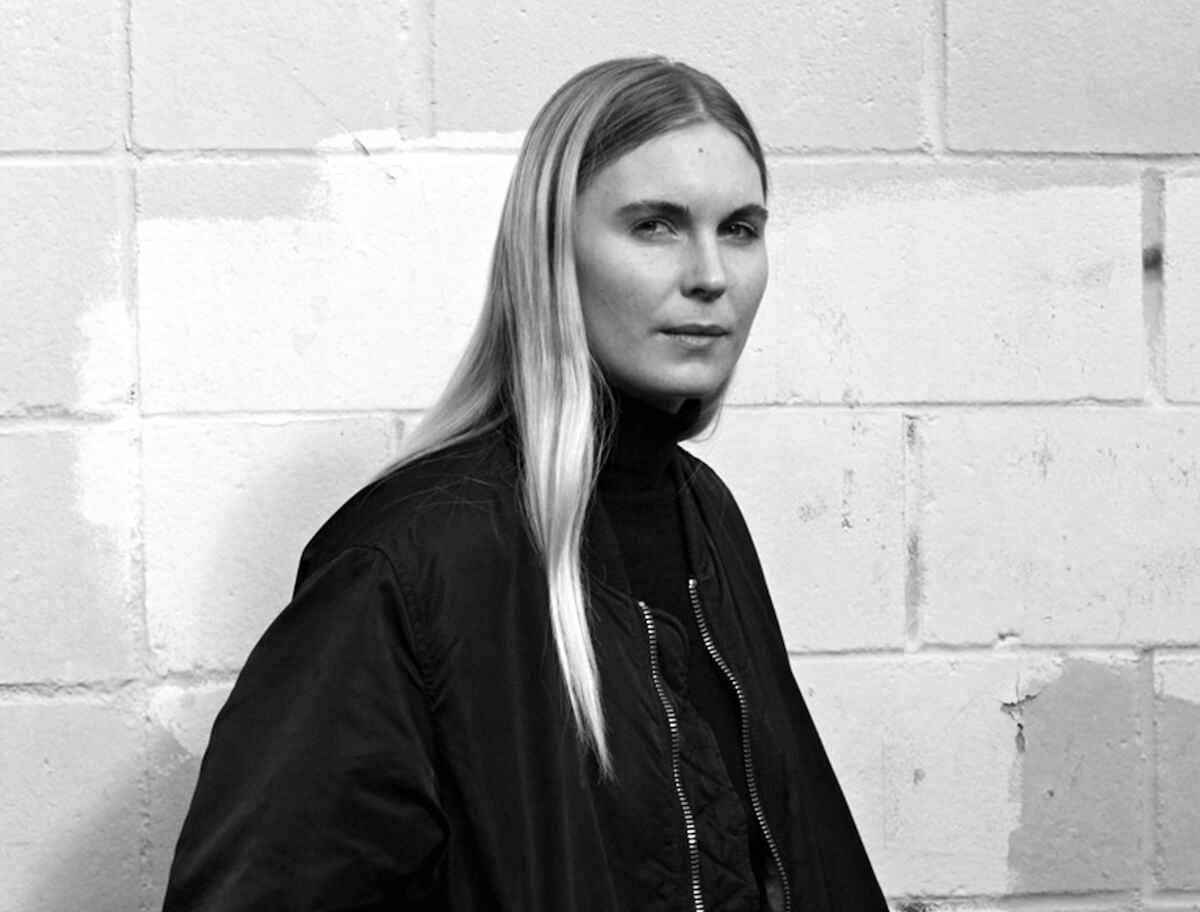 The confrontational artist makes a stylistic leap on her new record for the experimental label.
If there's one thing that defines Puce Mary, it's her direct, confrontational attitude. Known for her live performances and industrial-tinged studio records for Posh Isolation, the Danish artist is adept at weaving emotion and tension into heavy atmospherics and noise.
By loading the content from Soundcloud, you agree to Soundcloud's privacy policy.
Learn more
Her new record for Berlin-based experimental operation PAN shows a distinct change in her sound. Pulling away from the metallic noise and abrasive sonics of her early work, The Drought seems to, if the LP's first track is any indicator, take a more nuanced approach to song structure. A textural fabric built of drones, sticky samples and spoken word, "Red Desert" sees Puce Mary's palette expanding in exciting new directions, where visceral noise becomes delicate and power electronics are replaced by melancholic organ melodies.
Listen to the track above, and look for The Drought on PAN on October 5.
Read more: Listen to a new album of Armenian industrial music