Music
Listen To Ellen Allien's Forthcoming EP For Nonplus Records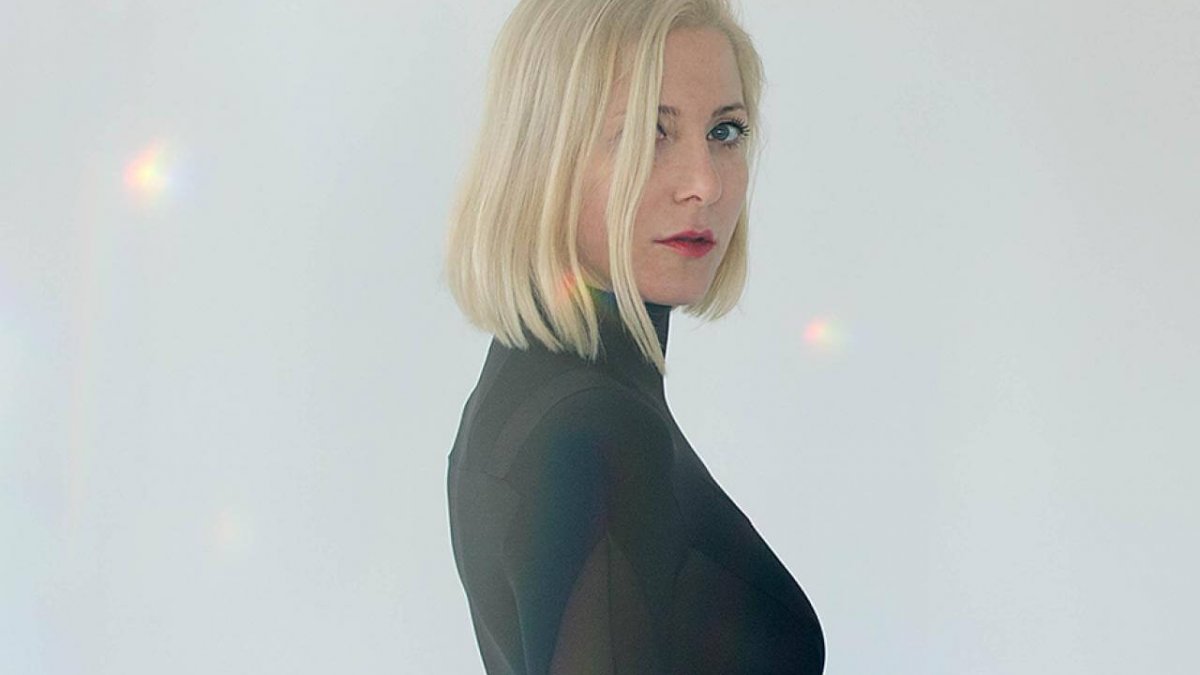 Take A Stand is the artist's first solo work to appear outside of BPitch Control in two decades.
The techno queen of Berlin is back. Ellen Allien—who played a banging set at our recent festival in an abandoned industrial park—is preparing to release an EP on Boddika's Nonplus Records. The three-track collection will be the first that she's released outside of her own label, BPitch Control, in over two decades.
By loading the content from Soundcloud, you agree to Soundcloud's privacy policy.
Learn more
According to the artist, the release, entitled Take A Stand, is as much informed by her experiences throwing parties across Berlin's basements and squats as it is by raving in bigger and higher profile venues. "My own history and experiences in the techno scene inspired me to motivate people to stand up for what they thing, for their opinions and rights," she said. "A lot of people say that techno isn't political, but why not? It can be political of course."
Preview the hypnotizing, hard-hitting acidic anthems above. Below, check out her recent feature with EB.tv, where she shares her favorite vinyl B-sides. Take A Stand will be out on August 31.
Read more: Watch the late Anthony Bourdain eat dinner with Ellen Allien