Tech
Listen To Exclusive New Korg Synth Presets By Aphex Twin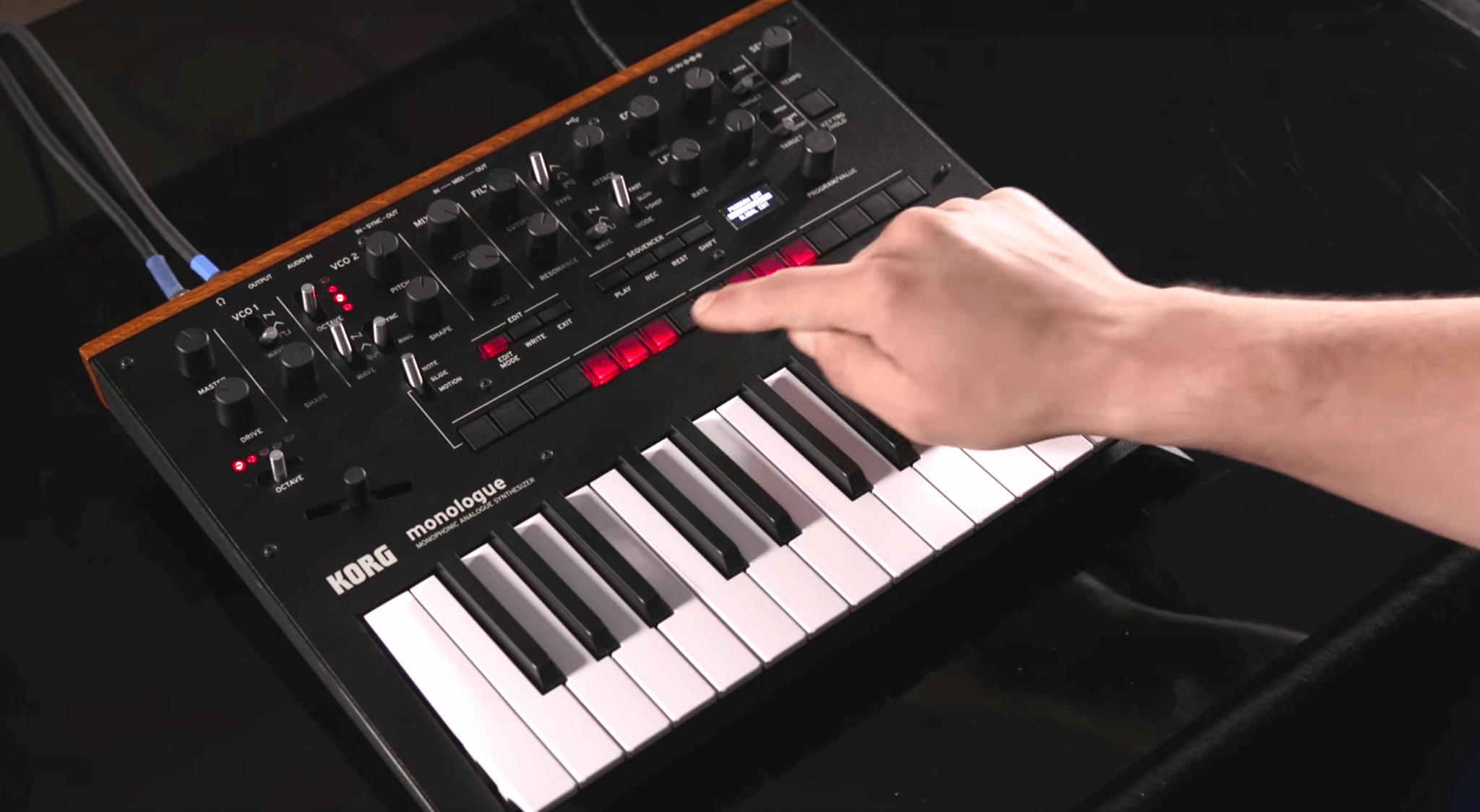 We are the music makers.
As we've reported, Richard D. James has teamed up with Korg to create custom presets for the forthcoming Monologue synthesizer. Today, Fact found some of his scales in a new promo for the synth. Check it out below—skip to the four minute mark to hear these strange and unique sounds.
Read more: Listen to all of Aphex Twin's tracks at once.