Music
Listen To The First Release From Matrixxman's New Label, The Grid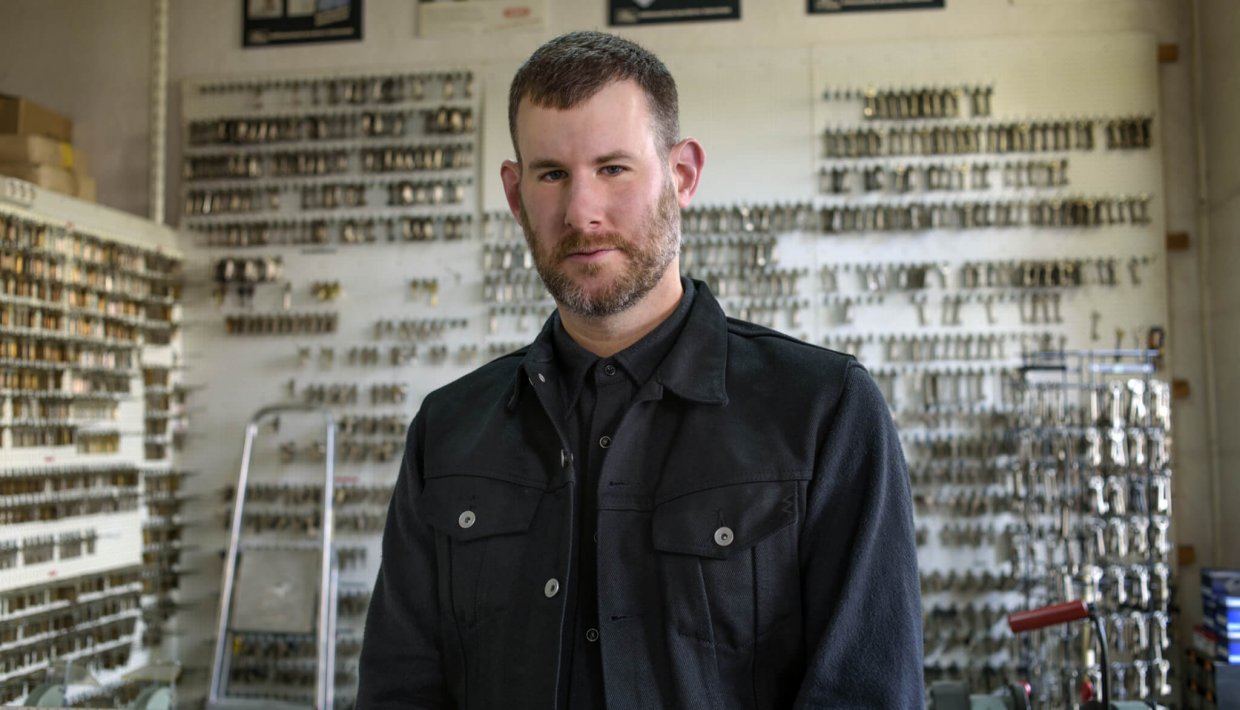 The 6-track double EP comes from the producer himself.
For artists working in a genre as populated—and at times, homogenized—as techno, achieving a truly original sound is the holy grail. But finding it usually means breaking away from the accepted sounds and atmospheres that make classic techno records great.
This doesn't seem to be a problem for Matrixxman, though, whose work has managed to carve out its own neat lane within the underground community. His dedication to hardware and love of sci-fi aesthetics has made his work instantly recognizable. His work breaks away from earlier techno pioneers but stays true to their raw, futurist ideology.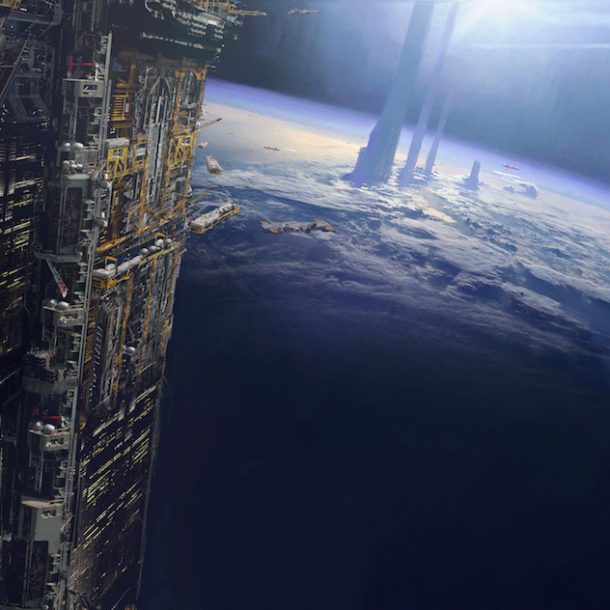 As of this July, Matrixxman will expand his modern techno vision into a new label, The Grid, whose first release will be a double 12-inch release from the artist himself.
Judging by the cover art (above) and track previews, you can expect GRID001 to be full of the widescreen, otherworldly techno excursions Matrixxman is known for, offset by several exploratory soundscapes that fit perfectly within the producer's singular universe.
Check out GRID001's tracklist below. To listen to clips from the release ahead of the record label's debut, head over to Phonica here.
GRID001
Compromised
Invitations
Pasword
Data Link
Emergent Intelligence
Quantum Bandwidth
Read more: Matrixxman's guide to synths, drum machines and music gear