Music
Listen To The First Single From Helena Hauff's New Album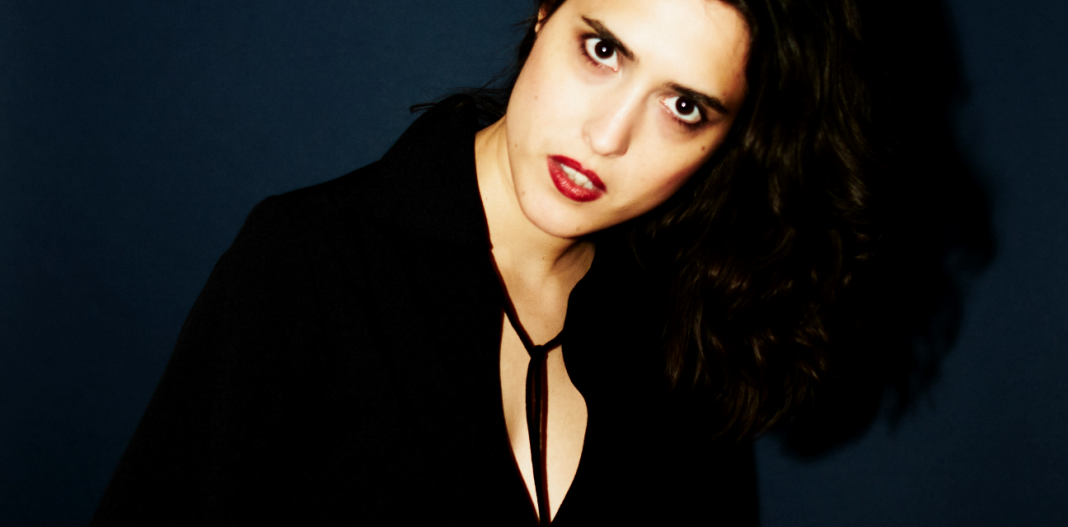 Ninja Tune will release Qualm on August 3.
A few days ago, we posted that Ninja Tune was teasing new Helena Hauff material, and it looks like the UK label has made good on its promise. The announcement has been followed up with the first official tracks from the new record, which will be released on August 3.
By loading the content from Soundcloud, you agree to Soundcloud's privacy policy.
Learn more
"Qualm" and "No Qualms" are the first tracks to be revealed from—you got it—Qualm, the producer, DJ and label head's latest for Ninja Tune. The split single features two variations on a single idea, the first a web of blissful, layered analog melodies that drops into an overdriven drum machine workout in the second.
Check out the tracks above. Look below for the album artwork and tracklist.
Read more: Listen to the first release from Matrixxman's new label, The Grid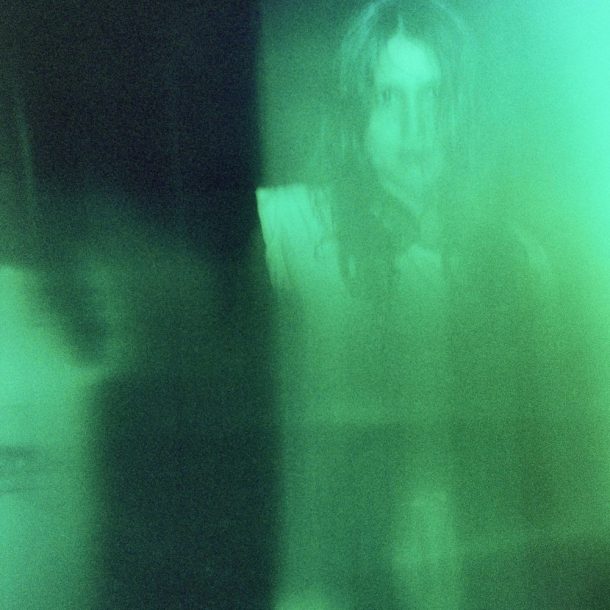 Tracklist:
1. Barrow Boot Boys
2. Lifestyle Guru
3. btdr-revisited
4. Entropy Created You and Me
5. Fag Butts in the Fire Bucket
6. Hyper-Intelligent Genetically Enriched Cyborg
7. The Smell of Suds and Steel
8. Primordial Sludge
9. Qualm
10. No Qualms
11. Panegyric
12. It Was All Fields Around Here When I Was a Kid