Feed/Music
Listen To A Hard Acid Techno Cut Off Donato Dozzy's New 303-Themed LP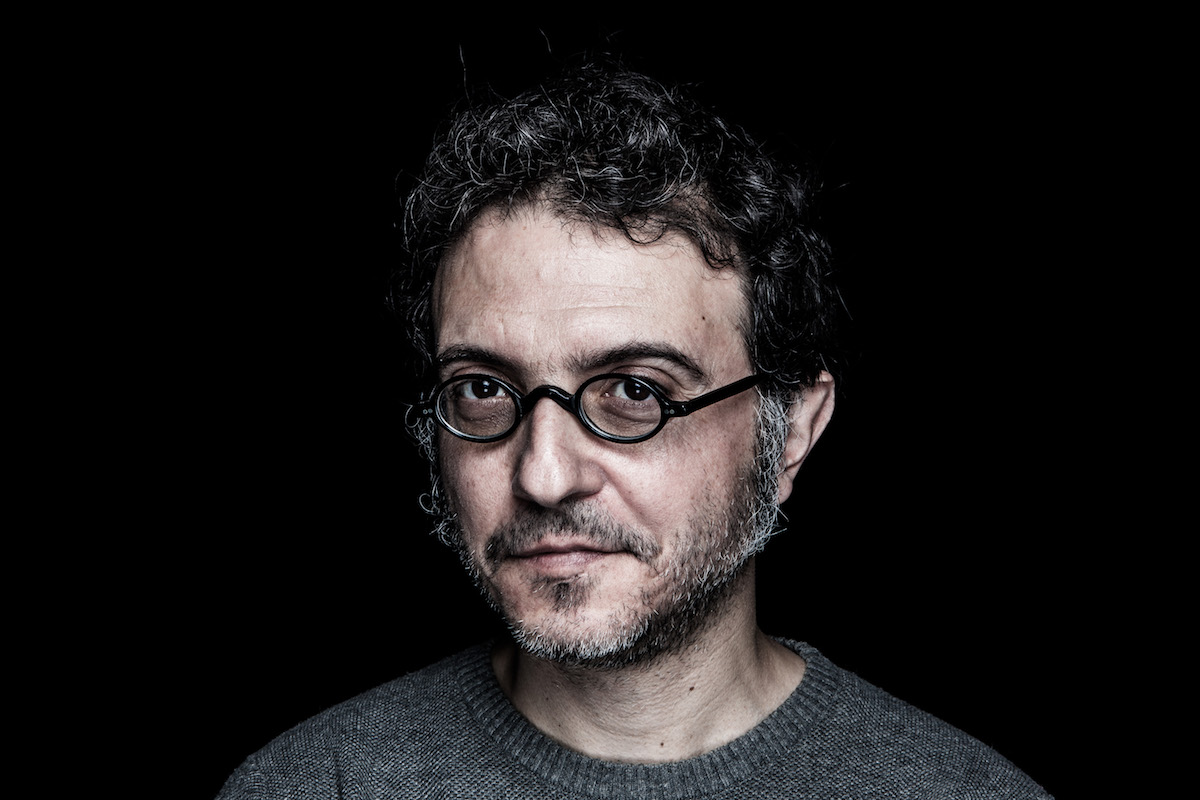 The appropriately-titled Filo Loves The Acid will be Dozzy's third solo LP and marks Tresor's 303rd release. 
Donato Dozzy will return with his third solo album July 13, and the Italian DJ and producer is in a notably acid-inspired mood. To mark Tresor's 303rd release, Dozzy has jumped head-first into the world of acid techno and its instrument of choice, the Roland TB-303.
Filo Loves The Acid is dedicated to Dozzy's lifelong friend, Filo, who we can only assume would approve of the pulsating acid throbs and shuffling drum programming on "Back", the first track to be previewed from the record.
The album will be Dozzy's first full-length for Tresor and his first since collaborating on the Sintetizzatrice LP with Anna Caragnano back in 2015. It's the second release for Dozzy in 2018, following the Mindless Fullness EP, released on Eerie. Check out "Back" above, and scroll down to check out the tracklist for the release. Head to Tresor's Facebook page for more information here.
Tracklist 
01. Filo
02. Vetta
03. Duetto
04. Nine O' Three
05. Back
06. Vetta Reprise
07. TB Square
08. REP
Read more: Donato Dozzy speaks to synth pioneer Suzanne Ciani