Music
Listen To Long Lost Nightmares On Wax Mixtapes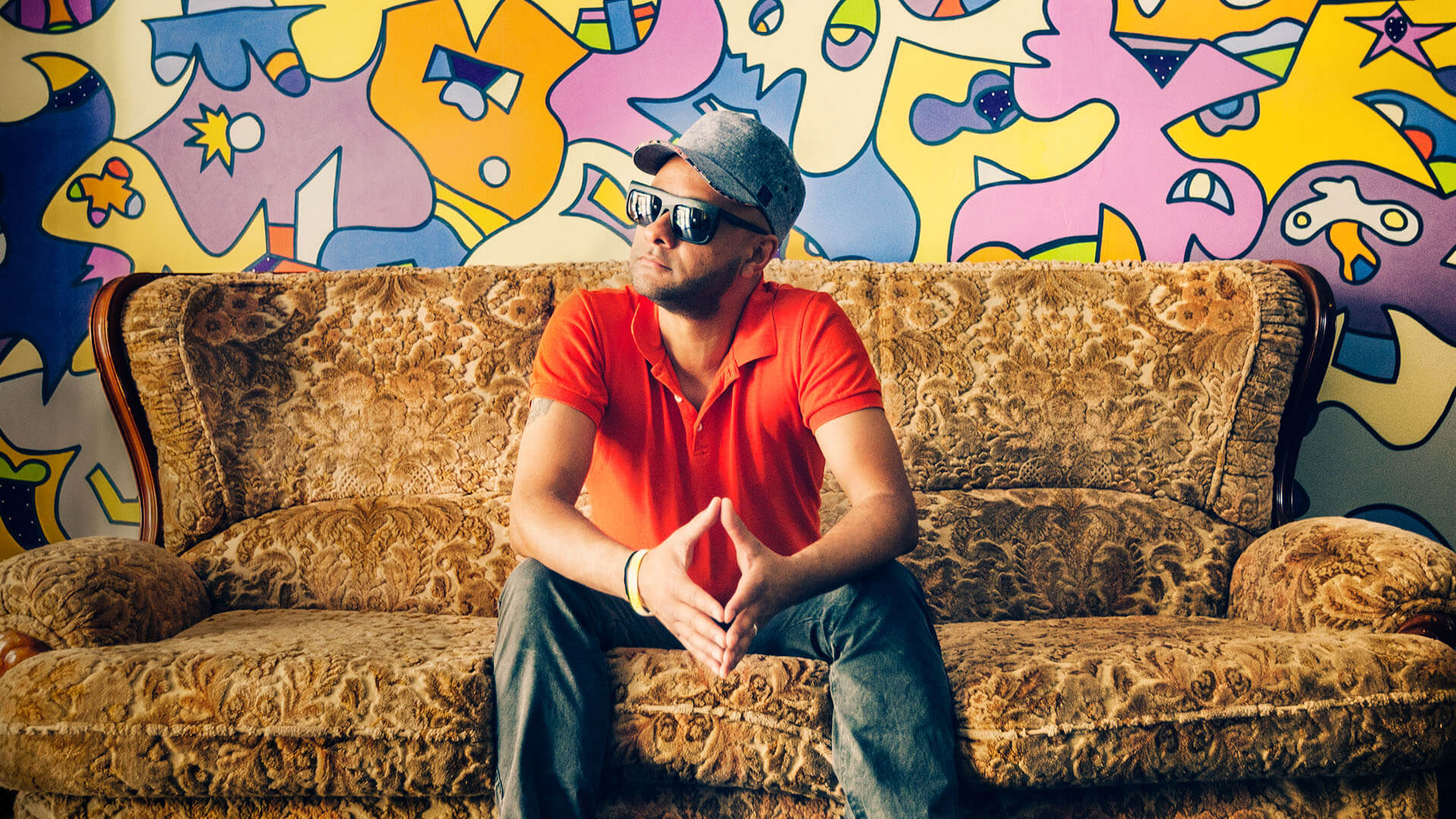 Looped-up, old-school and funky.
Back in the '90s, Nightmares on Wax (aka George Evelyn) developed a style of trip-hop that was a cut above the gloomy moodiness that came to typify the genre. Instead, Evelyn went deep into a kind of soulful sampledelia that was ear-pleasing, uplifting and funky with a chilled-out vibe that seemed to combine Balearic house with the best bits of Golden Era hip-hop. He was able to do that thanks to his prior history as a real crate digger.
And now that background is on full display in The Now Experience , a series of mixtapes recorded by the man in his mom's living room between 1986 and 1997. Full of soul, funk, jazz and more, they represent the sort of core sound at the heart of Nightmares on Wax—and they also provide a fascinating insight into the mind of a true musical original.
Listen to them compiled below.
By loading the content from Soundcloud, you agree to Soundcloud's privacy policy.
Learn more
Read More: Download 28 rare mixtapes by an acid house legend
(Via Thump)