Music
Listen To A Mix Of Brutal Berlin Techno By Herrensauna's CEM For Bassiani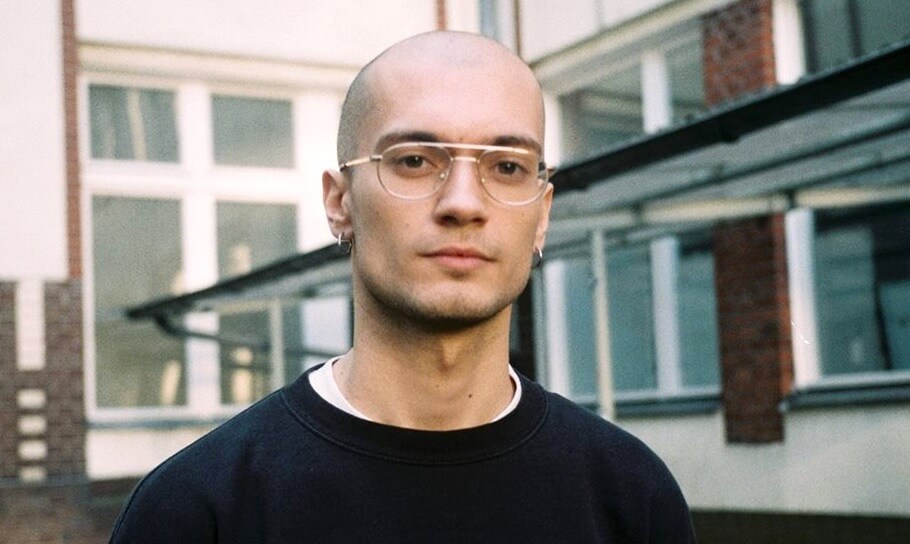 A fierce meeting of the minds between Berlin and Tbilisi's best.
If you're looking for some seriously brilliant techno to lighten—or darken, as it may be—your day, look no further than this formidable mix by CEM. The Herrensauna resident and co-founder has turned in the 35th entry in Georgian club Bassiani's excellent mix series.
The mix is a perfect snapshot of the nexus between two of Europe's major techno forces. Since 2014, Bassiani club in Tbilisi has been nurturing one of the most exciting techno scenes in the whole of Europe, let alone just in the east. Opening in the basement of a football stadium, the club has championed a throbbing, raved-up blend of techno that celebrates the genre's liberating power.
Bassiani's values jibe perfectly with Herrensauna's own. As we wrote last year in our "Best Parties in Berlin" feature, "Herrensauna pays homage to the hedonism of gay male saunas and attracts a queer crowd unafraid to celebrate sexuality, experimentation and positive self-expression." Now that it's jumped venues to Tresor, it's quickly become one of the city's most exciting techno parties that actually contends toe-to-toe with Berghain's once unassailable Sunday/Monday extravaganzas.
So put those headphones on and enjoy an hour of nothing but the best techno stylings from the Herrensauna man as he compiles a charismatic and sharp selection of techno and acid. Listen below.
By loading the content from Soundcloud, you agree to Soundcloud's privacy policy.
Learn more
Read more: How two activist DJ collectives turn clubs into safer spaces