Music
Listen To Nina Kraviz's 145 BPM Techno Remix Of Marie Davidson's New Single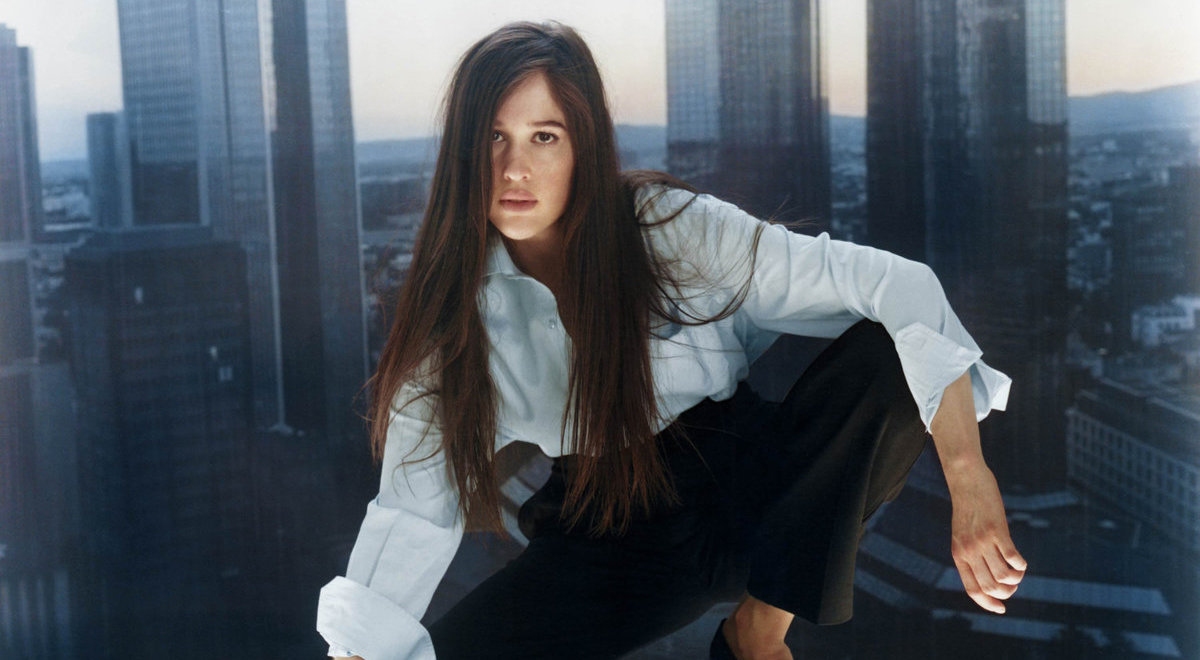 Kraviz's twisted rave remix leads up to the release of Marie Davidson's Working Class Woman LP on Ninja Tune.
Nina Kraviz has given the remix treatment to Marie Davidson's new track "Workaholic Paranoid Bitch".
Working at speeds north of 140 BPM, the cult techno figure has reshaped the track into a snarling club monster. The track hits the gas from the start, and Kraviz adds her own vocals to the fold, creating a brittle yet infectious atmosphere that's sure to do some damage on the dance floor.
Kraviz's edit only adds to the anticipation for Davidson's new LP, which is set to drop October 5 via Ninja Tune. You can order the track via Boomkat here and pre-order Working Class Woman here. Listen to Kraviz's remix above, and check out the first single from Davidson's album, "Work It", below.
Read more: Listen to Nina Kraviz's brilliant new BBC Essential Mix