Tech
Listen To Radiohead's New Surprise B-Side "Ill Wind"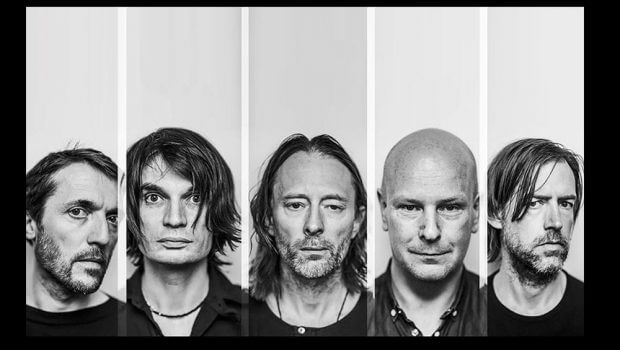 Jazzy, groovy, spectral—"Ill Wind" is classic Radiohead through and through.
Radiohead has begun shipping a special vinyl edition of A Moon Shaped Pool, the UK rockers' latest album. Fans quickly noted that it came with a little something extra in the form of a CD with two B-sides not included on the album: "Spectre", their unused theme for the James Bond film of the same name and "Ill Wind", a hauntingly beautiful cut that you can listen to here.
Read More: The most amazing Radiohead remixes (maybe)