Feed/Music
Listen To Roman Flügel's Anthemic New Remix Of Ten Fé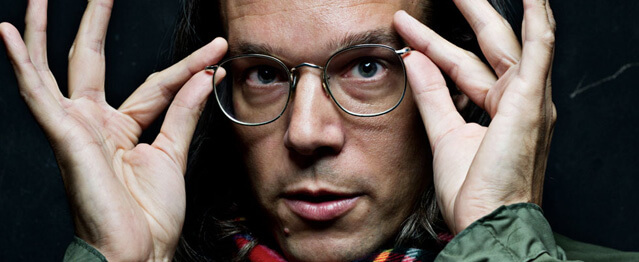 The Robert Johnson resident adds a slow-burning dance floor vibe to Ten Fé's "Twist Your Arm".
On February 3, Ten Fé will release their first full-length album, Hit The Light. In advance of that release, Telekom Electronic Beats has created a remix EP with the duo that invites some of the world's top producers to take a crack at some the album's best tracks. Featuring remixes by Roman Flügel, UNKLE, Ewan Pearson, The Horrors' Tom Furse and Lindstrøm & Prins Thomas, it has something for just about every dance floor.
Flügel's mix of "Twist Your Arm", which you can hear below, stands out with its chugging disco arps and tripped-out late-night feeling. Grab the release on February 24, and come see Roman Flügel when he DJs our Electronic Beats Clubnight series at the Goethebunker in Essen on February 4.
Read more: Listen to UNKLE's remix of Ten Fé