Tech
Listen To Seth Troxler's 8-Hour Live From Blitz Mix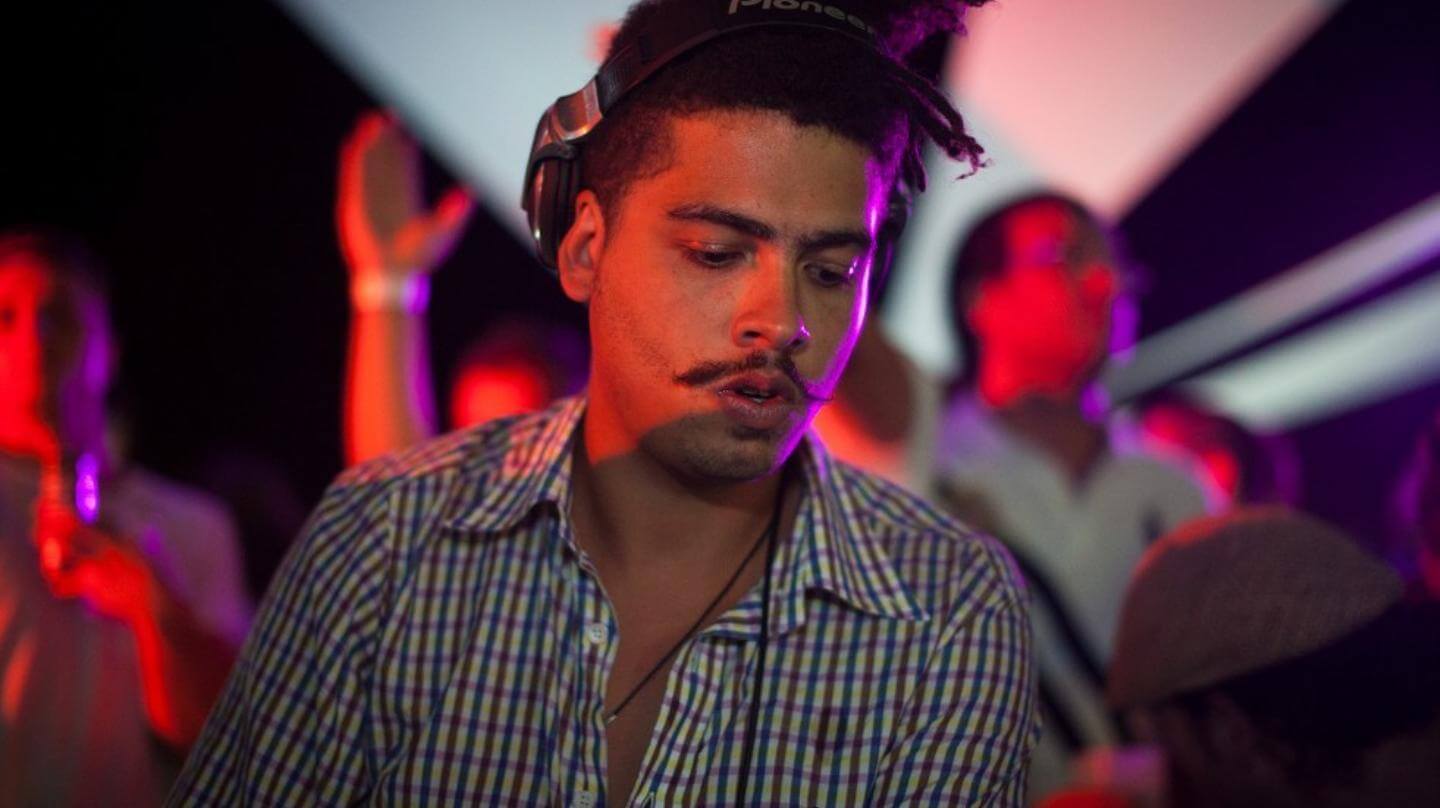 The infamous tech-house trickster recently graced the decks at Munich's Blitz club.
Our readers know that we have a soft spot for Munich's Blitz club. Our Telekom Electronic Beats Clubnight series has rolled through the venue already via our party with Bicep. We also have another event coming up there with Actress and Lenark Artefax on October 30.
If you need a mix to get you ready for that event, then might we suggest this epic eight-hour mix from the club by Seth Troxler? Split into two parts (and available as a free download), it offers a trippy journey through dance floor sounds as varied as groovy tech-house and old-school disco. Listen to it below. Scroll on for a trip down memory lane with EB.tv's feature from 2012.
By loading the content from Soundcloud, you agree to Soundcloud's privacy policy.
Learn more
By loading the content from Soundcloud, you agree to Soundcloud's privacy policy.
Learn more
Read more: Do you remember Seth Troxler's online dating extravaganza?