Culture
Listen To The Sounds Of The World With This Interactive Map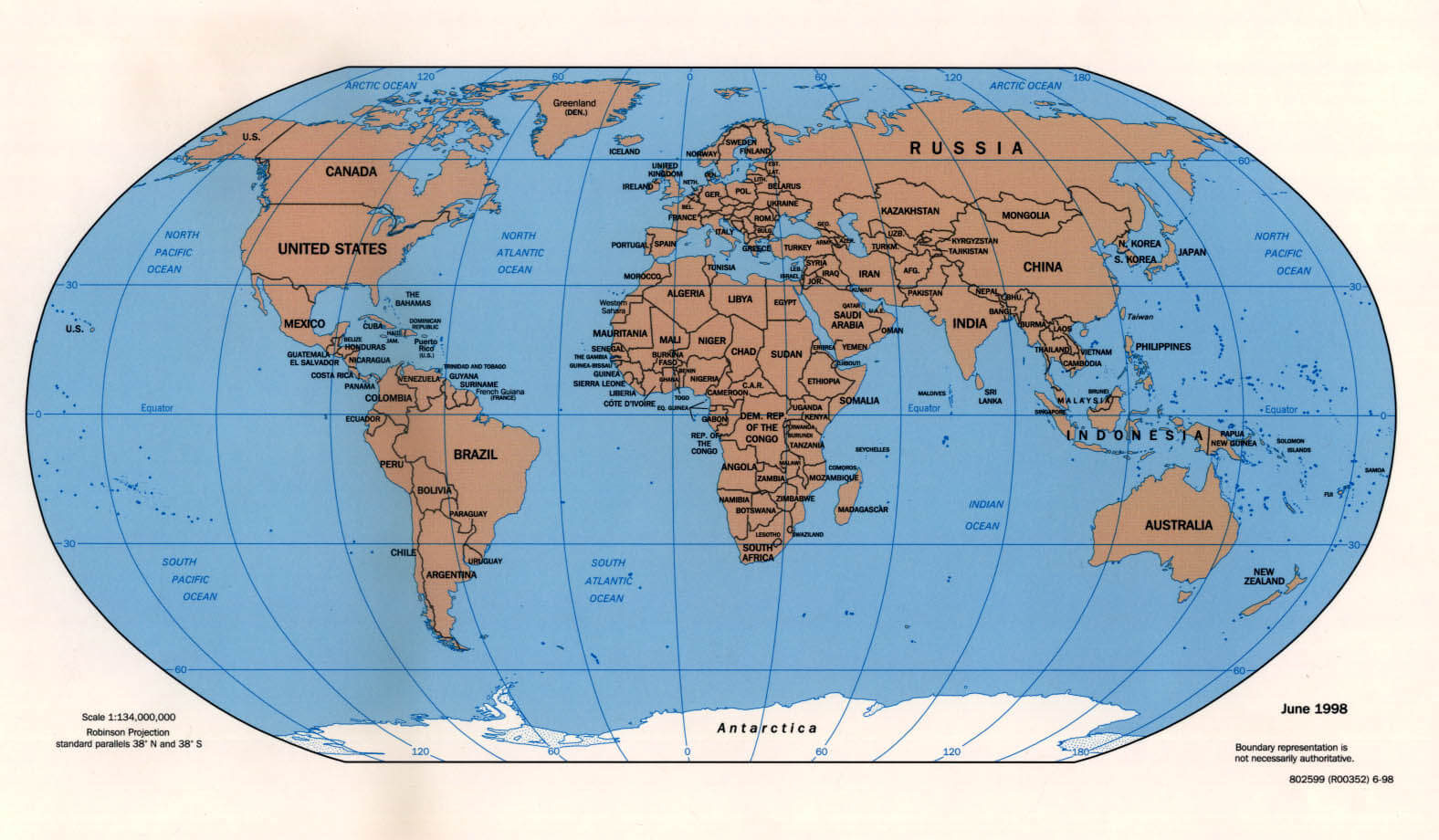 Chart a journey through sound with this interactive map of the world's different sonic environments.
Radio Aporee lets you take a lavish sound holiday from the comfort of…wherever you are. It presents you with an interactive map that lets you move through field recordings collected from some of the world's most famous, obscure and surprising locations. There is a constant radio stream of all the recordings, but the best function is the "Geo Mixer", which lets you search two different locations in the world and "mix" their sound to create hybrid sonic environments. Zip from the Australian bush to an office in Zimbabwe and back to a courtyard in Berlin all via the power of sound here.
Read More: Navigate these striking soundscapes from London's Tube.