Music
Listen To Sven Väth And Rødhåd's Stomping Techno Sets From Awakenings 2018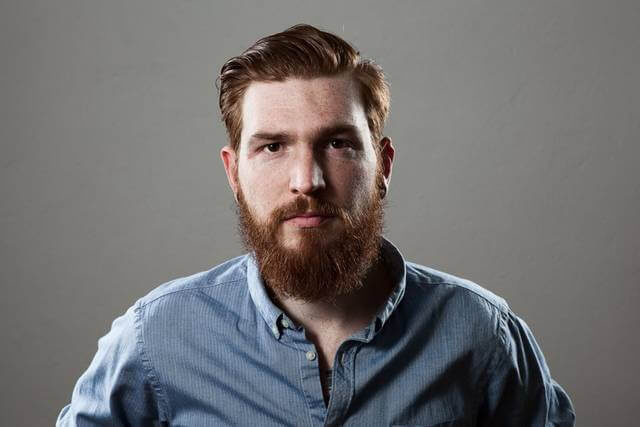 KiNK and DJ Rush's sets are also available in this trove of recordings from the festival.
The weekend is approaching fast, and we're betting you probably need some hard-hitting music to kick you out of that end-of-week slump.
If so, then look no further than this archive of recordings from Amsterdam's premier techno festival, Awakenings. Thanks to Chemical Groove Radio, some of the best sets from last week's festival have already made it onto the web for your listening pleasure.
By loading the content from Mixcloud, you agree to Mixcloud's privacy policy.
Learn more
That includes a scintillating set from legend Sven Väth—who, at least this time, wasn't caught watching football while DJing at the festival—and a tunnelling, two-hour techno voyage with Rødhåd. Other highlights include a huge sets of big room cuts from Carl Cox and  Pan-Pot. By the time you've finished with these, you'll be ready for a night on the dancefloor.
Check out the whole list here.
By loading the content from Mixcloud, you agree to Mixcloud's privacy policy.
Learn more
Read more: 10 essential techno tracks from Dystopian boss Rødhåd