Music
Listen To A Frankfurt Tribute Mix From Helena Hauff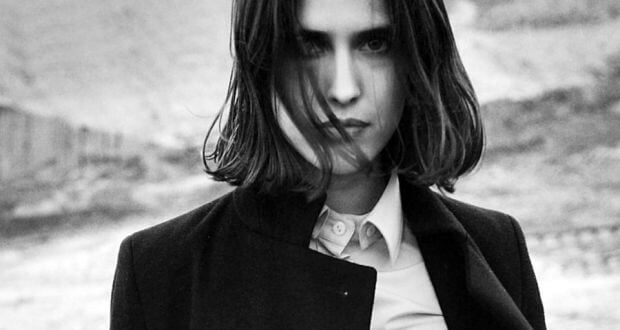 Nothing gets us amped up quite like a Helena Hauff mix. Over the past few years, the Golden Pudel resident has been pushing freshly curated, genre-defying mixes that demonstrate both her insane technical skills and remarkable depth as a selector.
Now she's back with a brand new mix compiled for Mixmag's  In Session. And while she's more known for her wide-reaching approach to EBM, techno, industrial, minimal wave and other dark sounds, her latest ventures off into somewhat new territory. She describes it as a, "little tribute to the sound of Frankfurt of the late 80's early 90's (Dorian Gray Club/Torsten Fenslau), which became very influential on trance! I've been digging this stuff for years now and I thought it might be nice to put it all in a mix together." You're damn right it's nice!
We're obviously big fans of Hauff—read her counting with us here, and in conversation with Veronica Vasicka here.
By loading the content from Mixcloud, you agree to Mixcloud's privacy policy.
Learn more