Music
Listen To A Massive Archive Of Lost Proto-Rave Mixtapes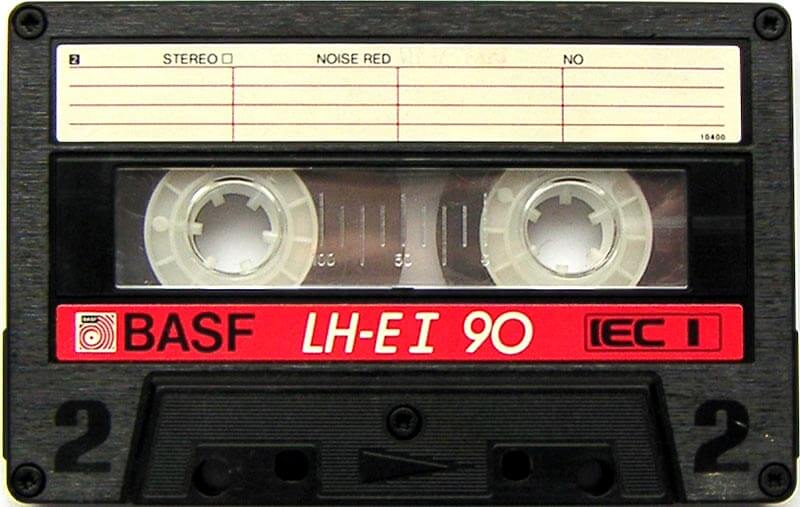 This collection of mixes reveals the sonic variety of San Francisco's insane club scene.
Believe it or not, San Francisco was once one of the world's premiere destinations for club culture. Its iconic institutions—like the EndUp, Trocadero Transfer, Dreamland, I-Beam, City Disco and King Street Garage—played host to some of the most forward thinking DJs of the '70s, '80s and '90s. And while those days may be over, they at least live on sonically in the form of DJ Jim Hopkins' San Francisco Disco Preservation Society, a website that houses a massive collection of mixtapes from the euphoric golden years before tech took over and ruined everything.
The mission statement of the project is to preserve all things related to San Francisco's amazingly diverse and curiously influential club culture. Hopkins—who was a prolific remixer in the '80s and '90s—has spent hours digitizing old tapes that present this era in all of its creative glory from the late-night '70s disco sleaze of Bobby Viteritti to the mid-'80s new wave energy of Mark Watkins to the soulful west coast deep house sound of David Harness. To learn more about the project, click here.
Read more: I-F dug up a Chicago house mixtape from 1989, and it's absolute fire
(Via SFist)