Music
Listen To A New Mix Of Boundary Pushing Electronic Music By Puce Mary On NTS Radio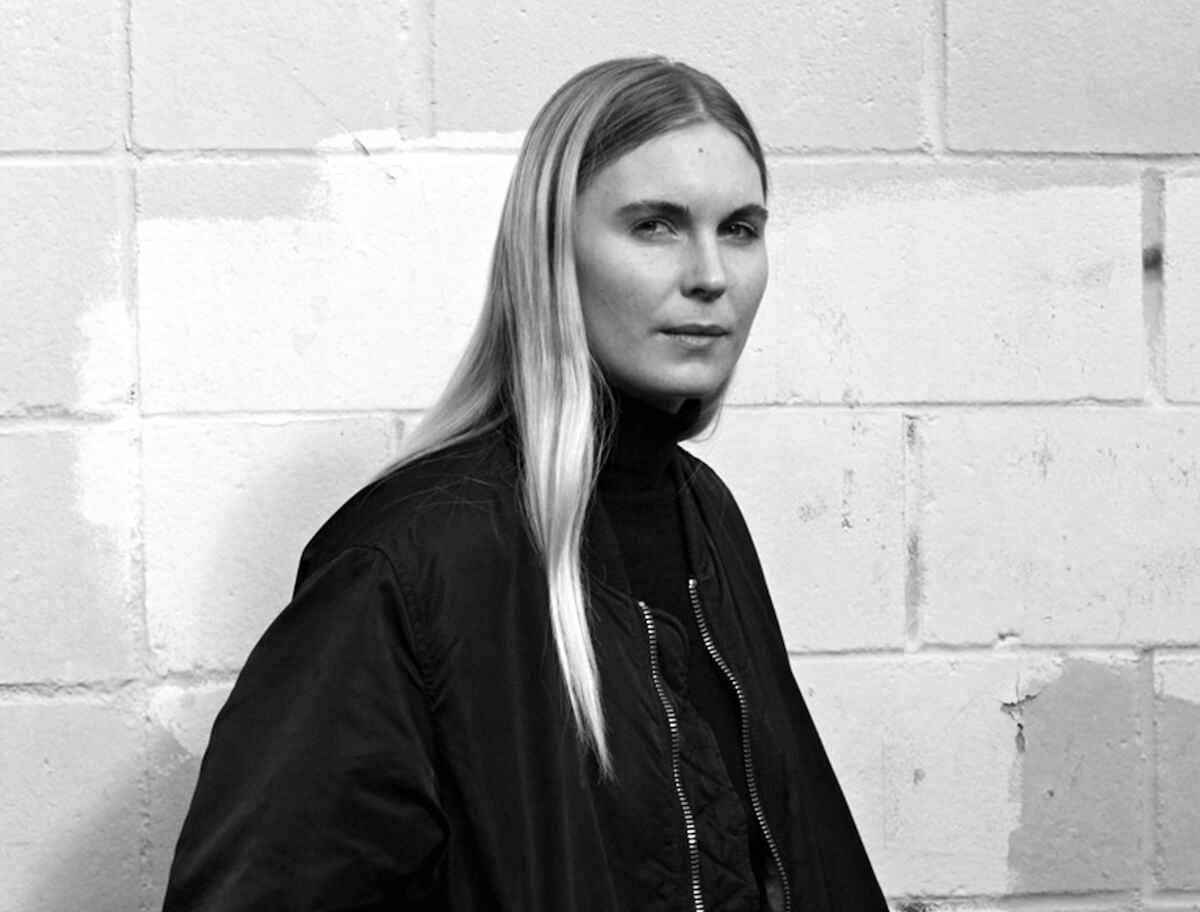 PAN head honcho Bill Kouligas joins the Danish artist for this special NTS Radio mix.
Looking to start your weekend off right with some cutting-edge selections from the fringes of electronic club music? Well look no further than this radio mix courtesy of two of electronic music's more idiosyncratic practitioners: Puce Mary and Bill Kouligas
By loading the content from Soundcloud, you agree to Soundcloud's privacy policy.
Learn more
On October 8, the duo took to the airwaves and ripped through two hours of boundary-pushing electronics and moody atmospherics. In Bill Kouligas' mix, a bruising cut from Young Echo rubs up against some tribal ambience from O Yuki Conjugate, while Stereolab's kraut jams slowly morphs into Kali Malone's delicate drones.
Puce Mary, on the other hand, selects some hard-edged electronic soundscapes from Drew McDowall, a new release by Boli Group on Posh Isolation and some nasty rhythmic noise from Glass Knot. It's definitely one way to start your weekend music binge on a distinctly avant-garde note.
Tracklist
????
Tim Hecker – Across to Anoyo
Maria w Horn- Ave
Liberez – Cara En La Foto Pt I
Bellows – Untitled
Young Echo – Kidney Punch
Kuro – At the Sea
Kuro – Romi Sings
O Yuki Conjugate – Out of Nothing
Puce Mary – The Transformation
Michael O'Shea – Voices
Joanna Brouk – The Creative
Stereolab – Ulan Bator
Luis Paniagua – Aqui Y Ahora
Mats Erlandsson – Mascara
Angélica Negrón / Janus Trio – Drawings for Meyoko
Kali Malone – Bondage to Formula
— puce mary —
Compile – New Error + The Philip Koutev National Folk Ensemble
Nima Aghiani – Ibbothal
Drew McDowall – Rhizome
Contagious Orgasm & Government Alpha – Twisting Other Side
The Philip Koutev National Folk Ensemble
Club Noid – unknown
Glass Knot – Present Tense 2
Boli Group – Summit
Liebestod – Untitled
Lea Bertucci – Patterns For Alto
Klein – Apologise
招き猫カゲキ団 – 人形
Pharmakon – Somatic
Grim – Summons
Wetware – Exept All Presets
Cyclobe – Strix Nebulosa