Music
Listen To An EP Of Roman Flügel's Unreleased '90s Minimal Workouts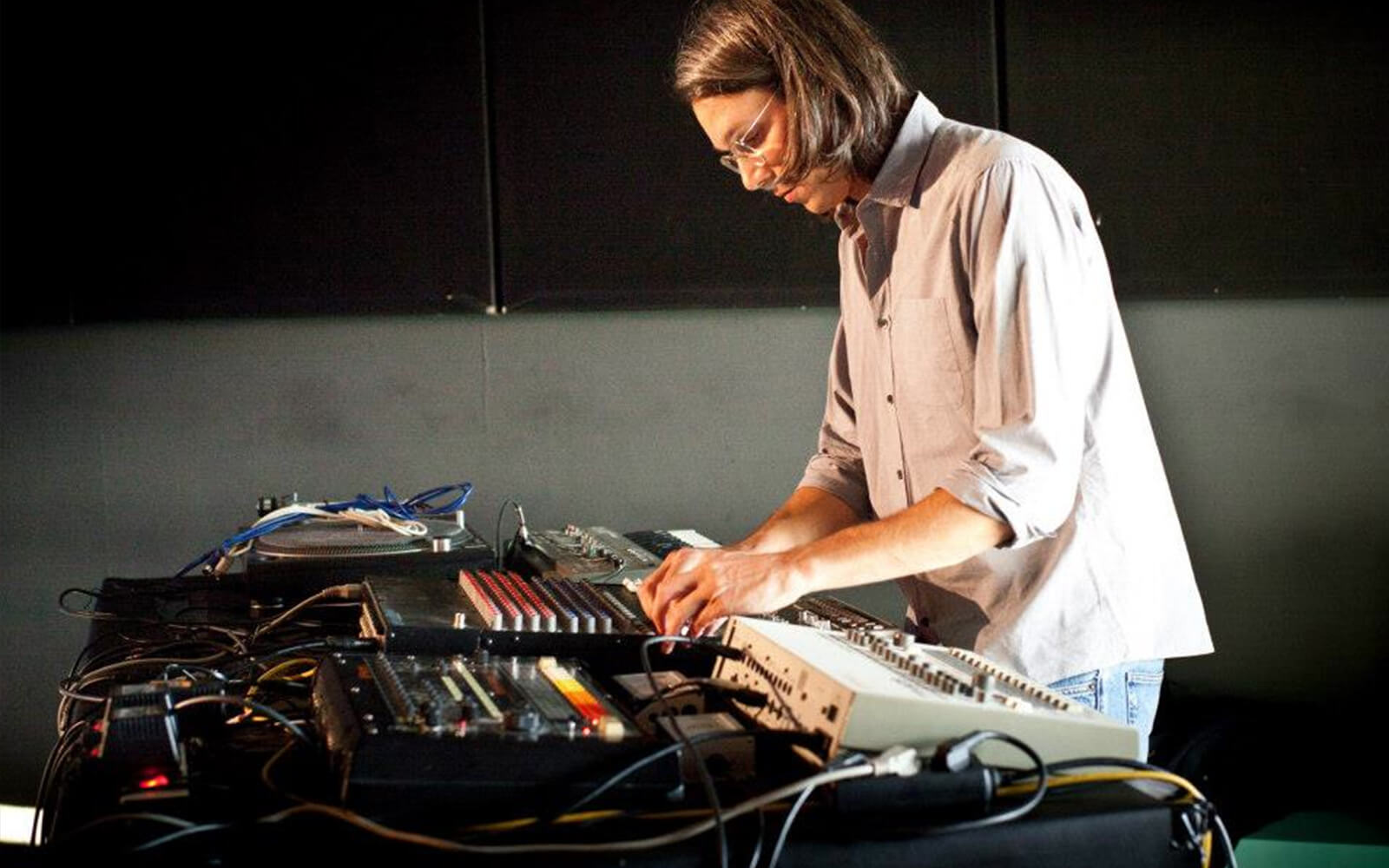 The 1995  EP brings together three bangers from the Frankfurt musical legend.
Three of Roman Flügel's classy minimal workouts from the '90s are being brought out of obscurity and onto 180-gram wax via the vinyl only label HardWorkSoftDrink.
The label is one of the nine that we featured in our overview of the imprints that are pushing a daring new minimal and tech-house sound in Frankfurt, and it's celebrating Flügel's enduring legacy in the city's musical environment with these three sophisticated unreleased cuts.
All the tracks date back from the '90s at a time that Flügel was establishing himself as one of the foremost producers in Frankfurt's club music history—a moment which also saw Perlon boss Zip start to make waves for his trippy tech-house sound. While no release date has been confirmed, keep your eyes peeled because the vinyl only release will be sure to move fast. Hear samples from the EP below.
By loading the content from Soundcloud, you agree to Soundcloud's privacy policy.
Learn more
Tracklist:
A1 – Bibo
B1 – Partyhouse
B2 – Smell Flahsback