Music
Listen To An Incredible 4.5-Hour Four Tet Set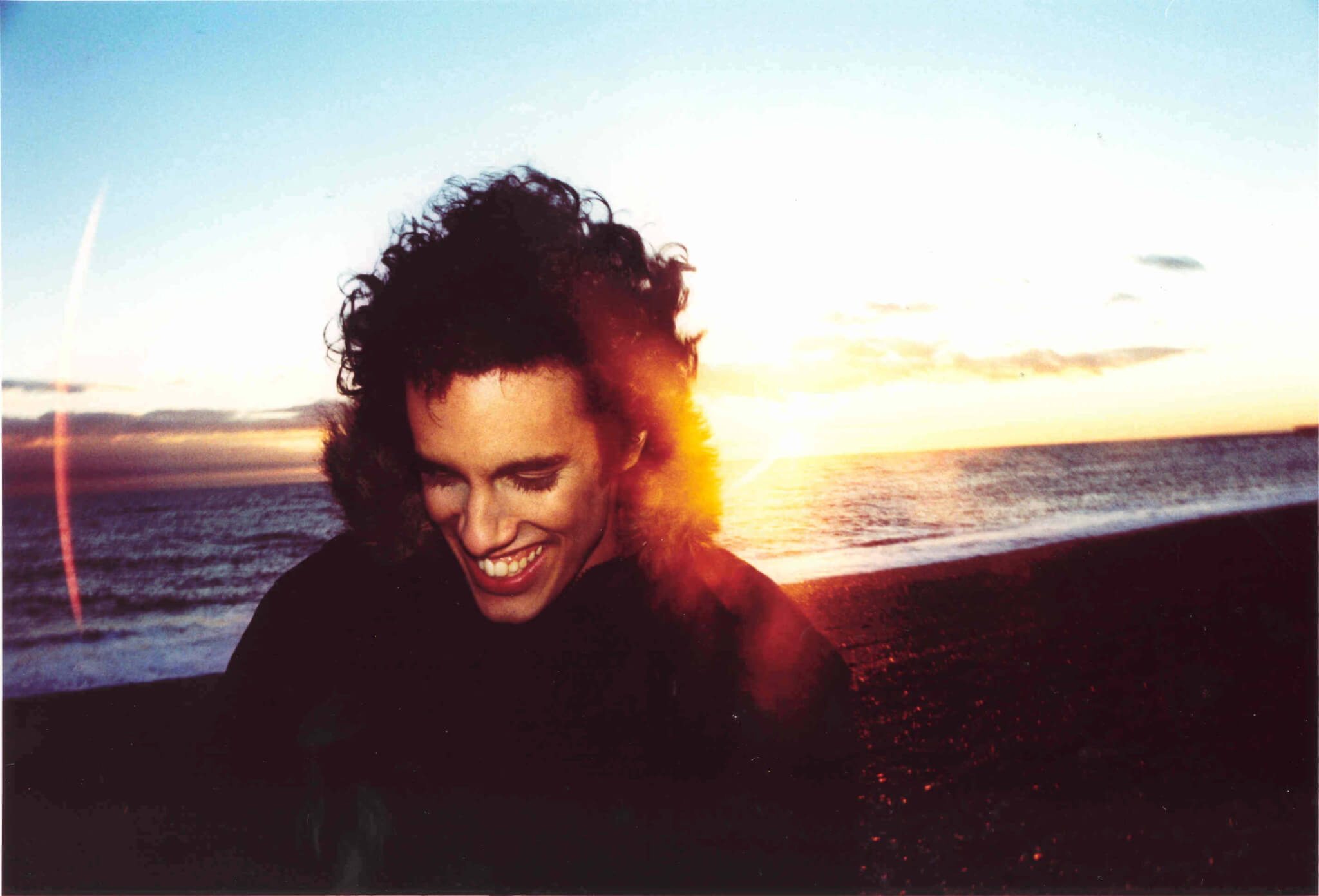 Kieran Hebden throwing down for 4.5 hours at Far Away club.
Well, just when we were thinking what was gonna get us through the Monday blues, Four Tet comes along and drops this beautiful set on us.  Nearly five hours from one of the finest selectors out there.
By loading the content from Soundcloud, you agree to Soundcloud's privacy policy.
Learn more
Read More: How much does a Four Tet DJ set really cost?