Music
Listen To Carter Tutti Remix Gazelle Twin's "Unflesh"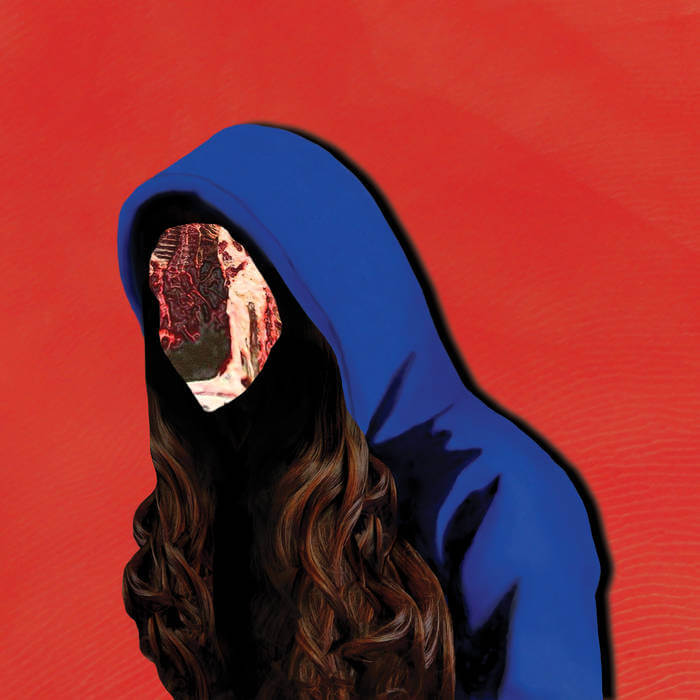 The ex-Throbbing Gristle members rework "Unflesh" into a soft but glitchy banger.
There are some remixes that were just made to be—the synchronicity between remixee and remixer just bristling with raw potential. This new Carter Tutti remix of Gazelle Twin's "Unflesh" is certainly one of them.
It's the fusion of two different spatial movements in the track that lends it its undoubted power. On one hand, Gazelle Twin's absolutely sublime, crystalline vocal deliveries are drenched in reverb, gathering into widescreen audio landscapes. On the other, Chris Carter and Cosey Fanni Tutti cut up and sever these open spaces with scurrying, manic drum patterns that restlessly blitz around the stereo field, forcing space to compress. It's an entrancing, fragile but asphyxiating listen—a precariously balanced track that is all the better for it. The track is part of a new Gazelle Twin remix record featuring remixes by Perc, Don't Look, Wrangler, Zamilska, Blanck Mass and Lone Taxidermist that are all on double-gatefold vinyl. You can pre-order the whole epic remix record here.
Read an interview with Carter Tutti Void  on political apathy in music click here, and see how Gazelle Twin was part of an extremely good and dark 2014.