Tech
Download Hauntingingly Beatiful Sounds Of Space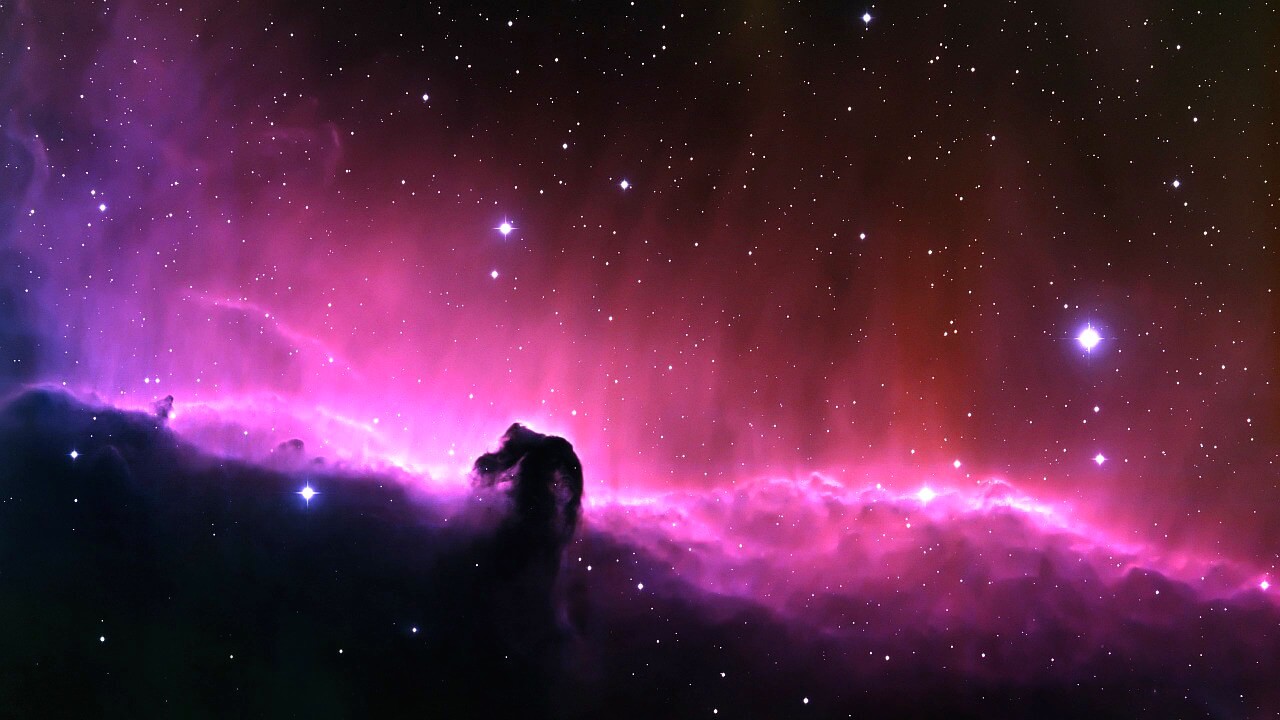 Audio From Space takes everyday sounds and transforms them into sonic experiences that you can download as samples.
Few things are more disorienting than listening deeply to a room and feeling like it's playing music back at you. Inspired by these trippy and slightly audio-hallucinating experiences, sound designer Matt McCorkle has launched a new audio series, Audio From Space, which transforms everyday sounds into sonic experiences and allows you to download them as samples your own musical experiments. "The goal of this series is to get people to listen closer to their surroundings, imagine music from a different perspective, and provide a base for people to create their own audio experiments," he says. So get to it and add some spatial variety to your music.
Read more: Listen to the sound of dying icebergs.
(via Synthtopia)