Music
Listen To Nastia's Brooding BBC 1 Essential Mix Debut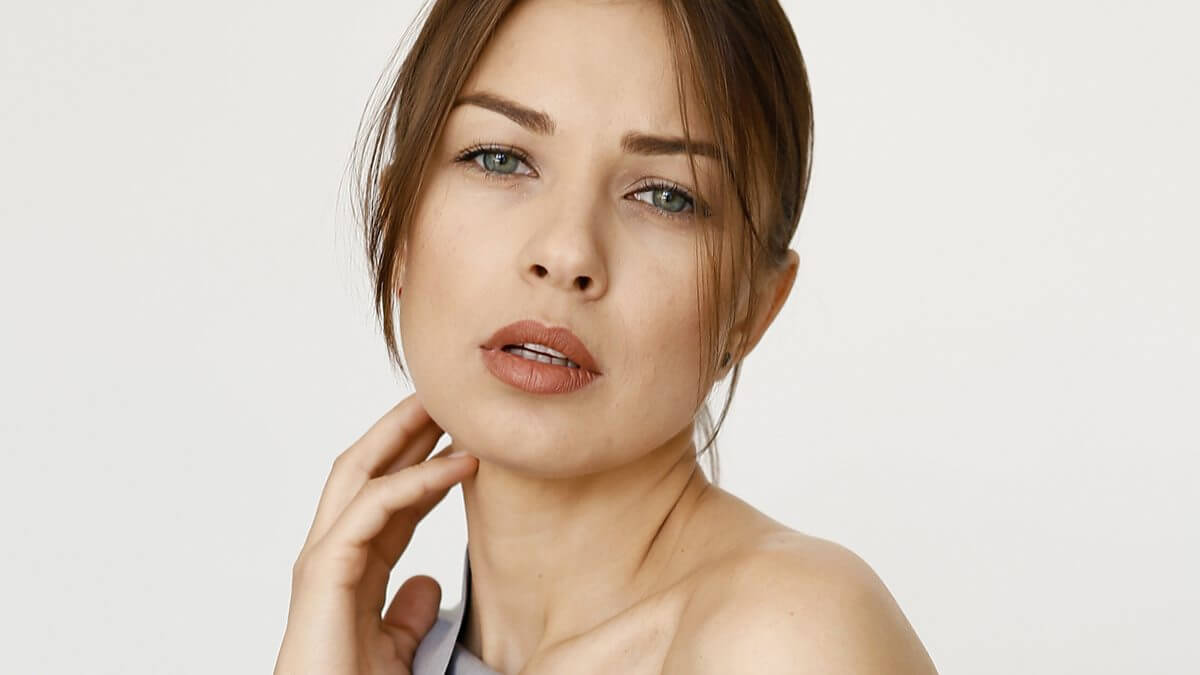 The Ukrainian talent steps up for a two-hour mix of futuristic electro, booming techno and intricate breakbeat rhythms. 
It's taken over a decade of DJing, co-founding Ukraine's most prominent electronic music festival, Strichka, and becoming the leading figure in her native Kiev's burgeoning techno scene, but Nastia is finally receiving the attention she deserves from international audiences.
Her talent has been all but confirmed in her debut BBC 1 Essential Mix. Stepping up for the celebrated radio platform, Nastia has dropped a propulsive two-hour mix of high octane electro, techno and even some drum & bass and features cuts from Luke Slater, Illian Tape's illusive producer Skee Mask and even some classic heat from Biogen. It's sure to have you lost in a swirl of liquid breakbeats and spacious atmospheres in no time.
Listen to the mix and peep the full tracklist over on the BBC Radio 1 website here. You can also check Nastia out at Brave! Festival in Kiev where she'll be playing a set next week.
Read more: Get to know Ukranian techno DJ Nastia in 8 tracks