Feed/Music
Listen To Petre Inspirescu's 5 Most Influential Minimal Productions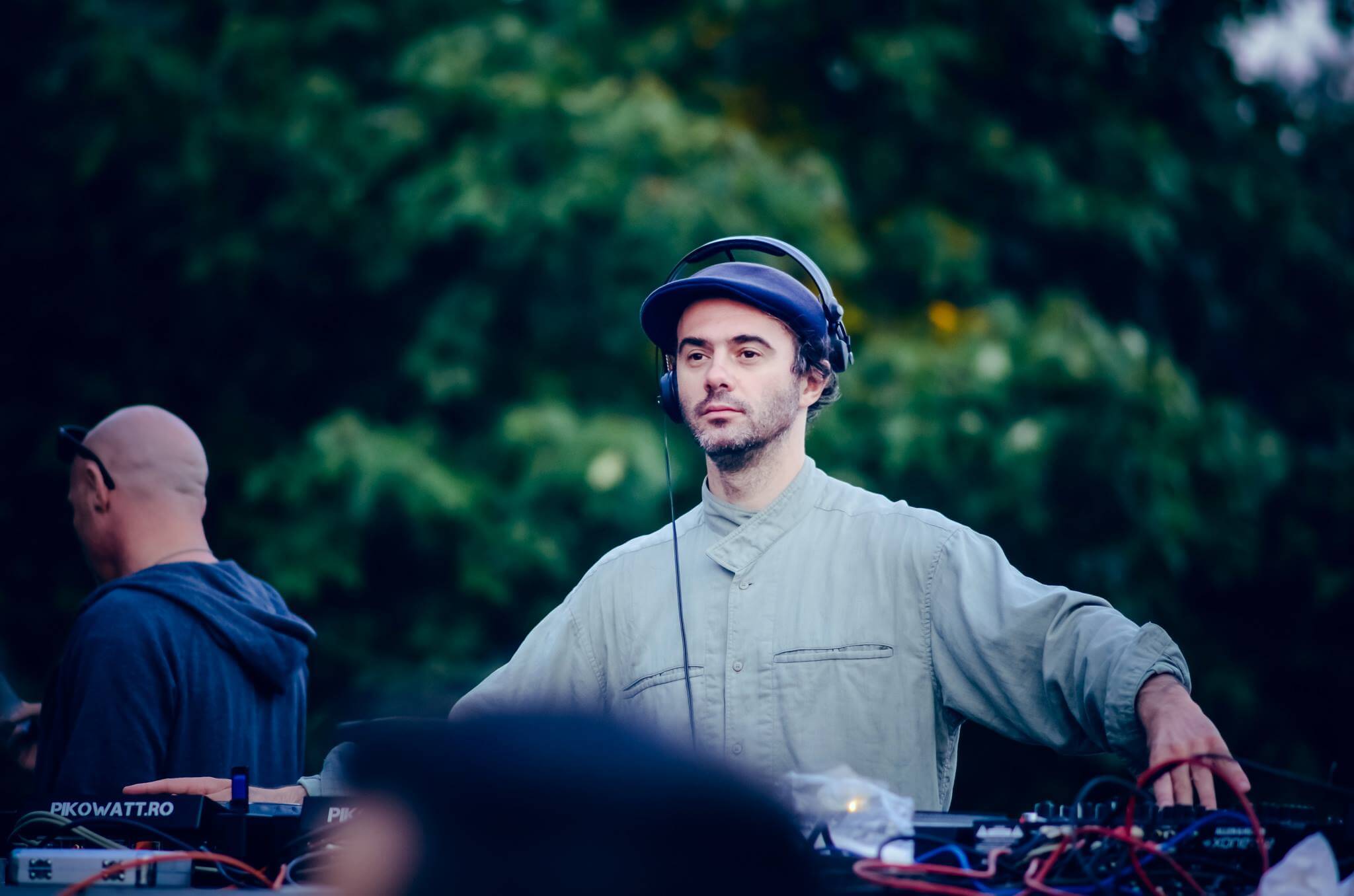 These electronic workouts have helped to make the [a:rpia:r] member one of Romania's most important music visionaries.
The [a:rpia:r] trio—which consists of Petre Inspirescu, Rhadoo and Raresh—has made a dramatic impact on Romania's electronic music palate, disseminating the minimal tech-house sound that's come to define the country's musical landscape over the last ten years.
Inspirescu in particular has crafted his own recognizable brand of house and funk-indebted minimal productions. This piece on Fabric's blog outlines five of the producer's most influential records, including his solo track, "Racakadoom", and his collaborative cut "Evar" as part of the [a:rpia:r] collective. Check them all out here and listen to his track "Sad And Sand" below. Then, dive deeper into the world of Romanian tech-house with our in-depth feature on Bucharest's burgeoning alternative scene.
Read more: 10 tracks that defined Rominimal, Romania's favorite music