Feed/Music
Listen To Sigha's Brutally Cool New Techno Double LP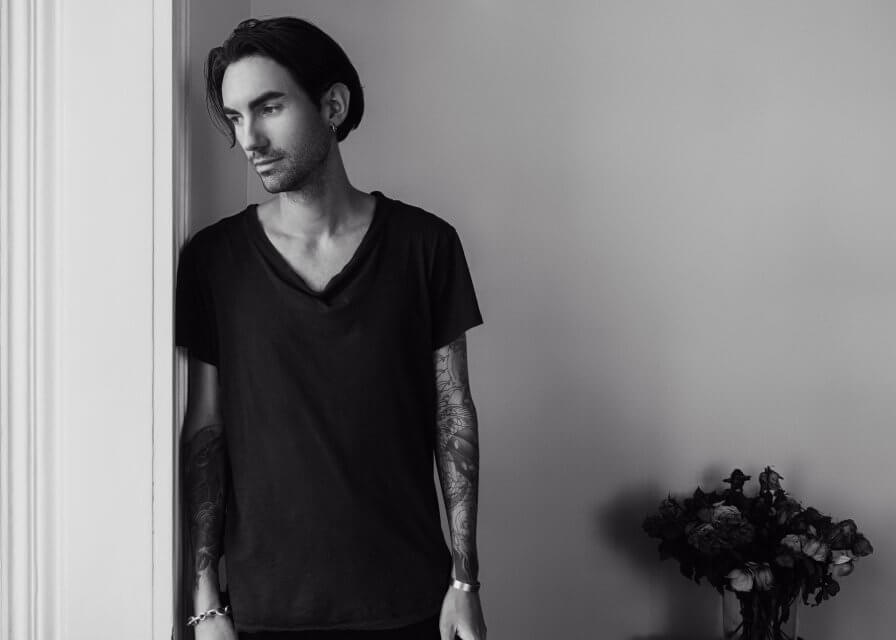 Metabolism is set to drop February 24.
In need of some impeccably produced brooding techno? Look no further than Sigha's sophomore full-length effort on Token Records.
Metabolism is a four-sided electronic album done the right way. Weaving between subtle industrial soundscapes and trippy, tunneling techno work-outs, the Berlin-based producer has carved out a series of tracks that are sure to be a resource for DJs, whether they're playing opening, peak or closing sets.
Listen to clips from the album below.
Check him out when he plays our Telekom Electronic Beats Clubnight at Mixed Munich Arts with Silent Servant and Oscar Mulero on February 24. RSVP here.
Read more: Read our in-depth interview with techno producer Sigha