Music
Get Lost In The Complex Techno Madness Of Objekt's New Single "Secret Snake"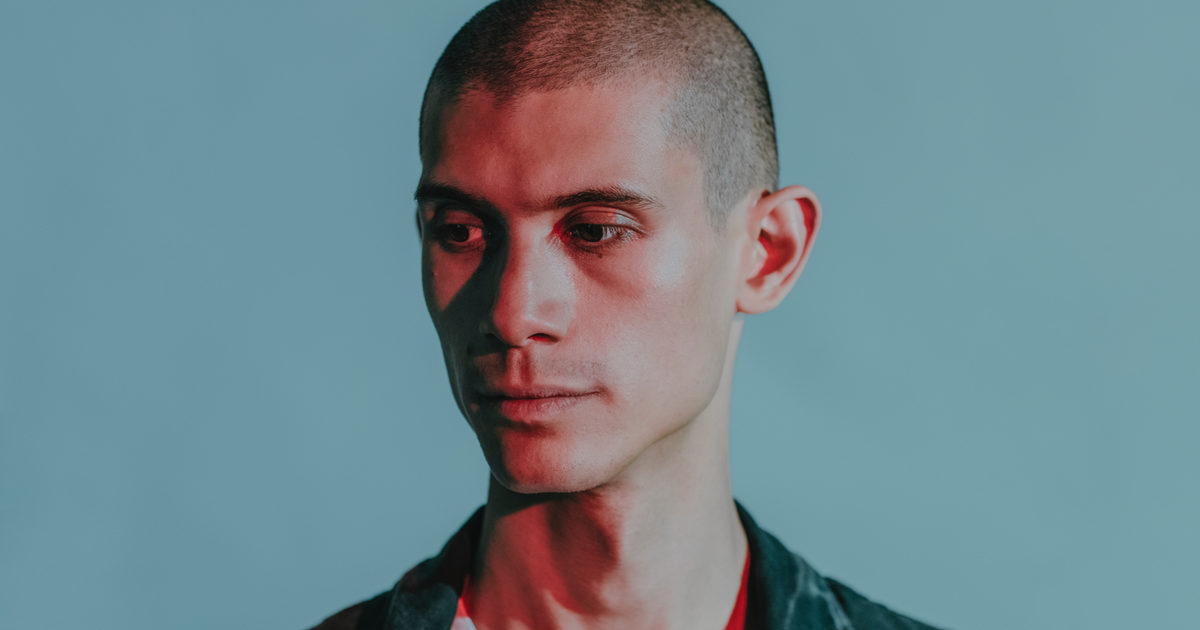 It's the DJ and producer's first release since last year's Objekt #4.
You never know quite what to expect from Objekt. While his singles and EPs usually focus on club-ready dance cuts—at least for DJs daring enough to play them—his albums keep his reputation as one of the world's most progressive techno DJs at arm's length, instead focusing on complex instrumentation and narrative.
By loading the content from Soundcloud, you agree to Soundcloud's privacy policy.
Learn more
Cocoon Crush, his first release since the Berlin club-indebted Objekt #4, is a new full length set to come out on PAN in November. In the making for four years, this album marks a departure from the mechanistic sound of his previous record, Flatland, instead, as the label states, "drawing from organic source material and natural textures to illustrate perplexing and unfamiliar sceneries in photorealistic detail." Labeled as a more intimate record than his previous work, it adds new dimension to TJ Hertz's expanding oeuvre.
Listen to the first single, "Secret Snake", above.
Read more: Listen to a dark and noisy new track from Puce Mary's forthcoming album for PAN