Music
Listen To The Tracks Played At Berghain Last Weekend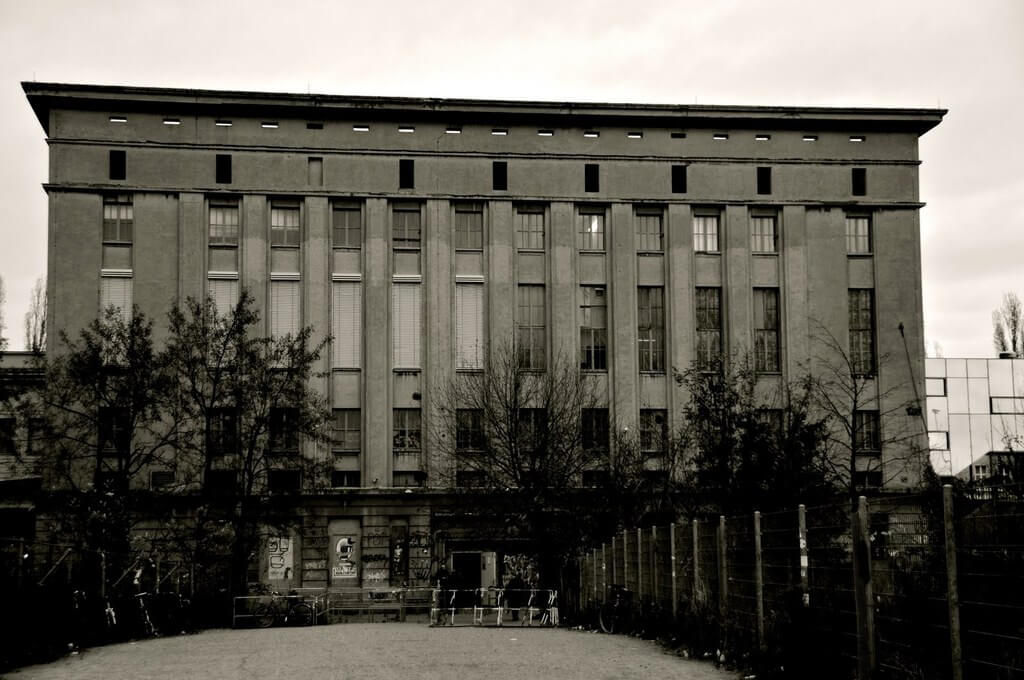 This Spotify playlist compiles cuts posted by users to the Berghain Music Facebook group.
It might be hard to get past Berghain's notoriously picky door staff, but you can still sample a small sliver of the club's world famous atmosphere thanks to a new Spotify playlist. Aptly named "Berghain Music", it collects all the songs spotted and posted to the Facebook group of the same name. If you've never spent time on that page, it's a place for the Berghain faithful to share tracks—often right as they're played—with the rest of the world.
The playlist includes over 109 hours worth of music, which is a few hours more than a typical Klubnacht's approximate 30 hour runtime. Just like the real thing, it's a techno-heavy mix of sounds with a dash of industrial thrown in for good measure. Check it out below.
Read more: A video guide to dancing at Berghain