Feed/Music
Lobster Theremin Will Commemorate Its 50th Release With A New EP By Route 8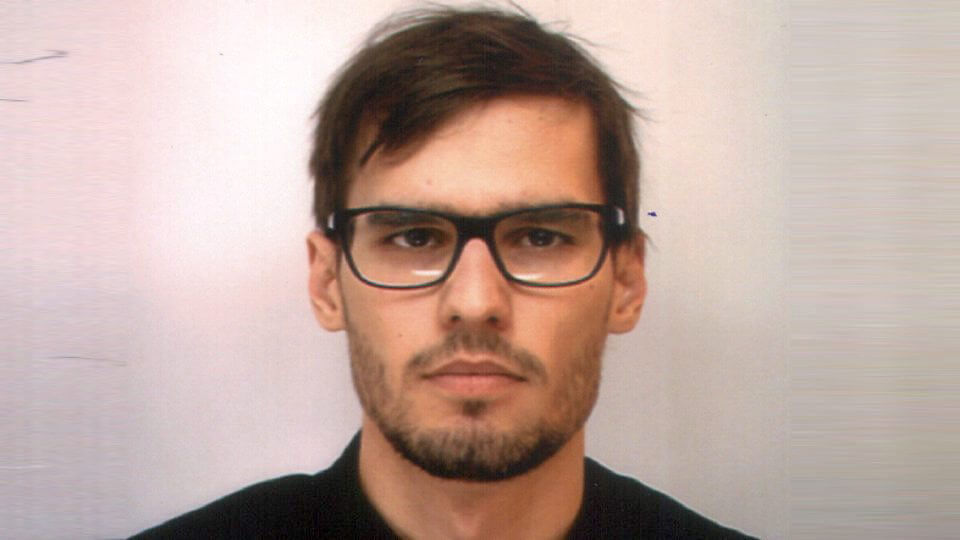 Come Home will be the producer's first release on the label in three years.
Lobster Theremin is a force, albeit a strange one. Emerging as a standout from the last few years' explosion of left field, experimental house and techno-based labels, it's become, if not mainstream, then certainly a cult music source for DJs and club music devotees alike.
At the core of the UK label's sound are the imperfect, warm yet disorienting productions of Route 8, who recorded a mix for TEB some time ago but has been on hiatus for three years. For a while, we believed he had returned into the haze of obscurity from which he'd emerged, but to celebrate Lobster Theremin's 50th release, the Hungarian producer will return with Come Home, which will drop on June 1. The record promises the "full Route 8 package," so expect a more polished version of the producer's particular brand of washed-out house and techno.
You can preview the tracks from the upcoming release above on Lobster Theremin's Soundcloud, and then head to Bandcamp to listen to the title track in its entirety here. And to see Route 8 perform on the heels of the release, check out Solid Grounded, the bunker-based, non-profit festival outside of Berlin where he will be headlining.
Read more: Listen to 1800HaightStreet's cavernous techno mix for Lobster Theremin