News
London Mayor Appoints "Night Mayor" To Save City's Nightlife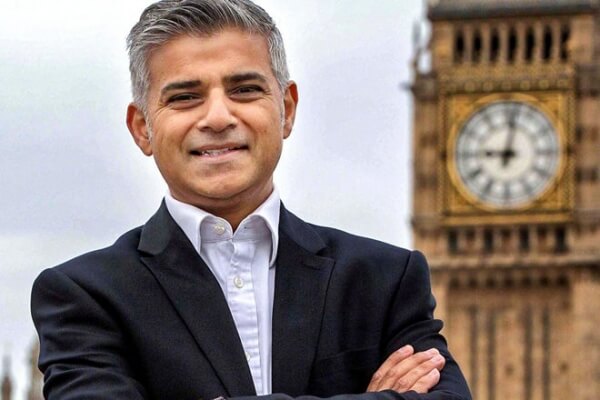 Fulfilling an election pledge first made during his successful campaign for the London mayoral office, Sadiq Khan will appoint a "Night Mayor" to help save the city's slumping nightlife.
The "Night Mayor" initiative was first trialled in Amsterdam and will be entrusted with representing the interests of nightlife culture and businesses at London's council meetings. Other policies include making it harder for developers to build over or compromise heritage venues and cultural sites, as well as shifting the burden of soundproofing to developers who plan to build near venues and clubs.
This is extremely good news when you consider that London has lost a third of its music venues since 2008.
Read more about the struggle to maintain nightlife culture in other cities, like in Sydney.
(via Superjam)