Culture
Look At These Wild Photos Of London's Nightclub Golden Years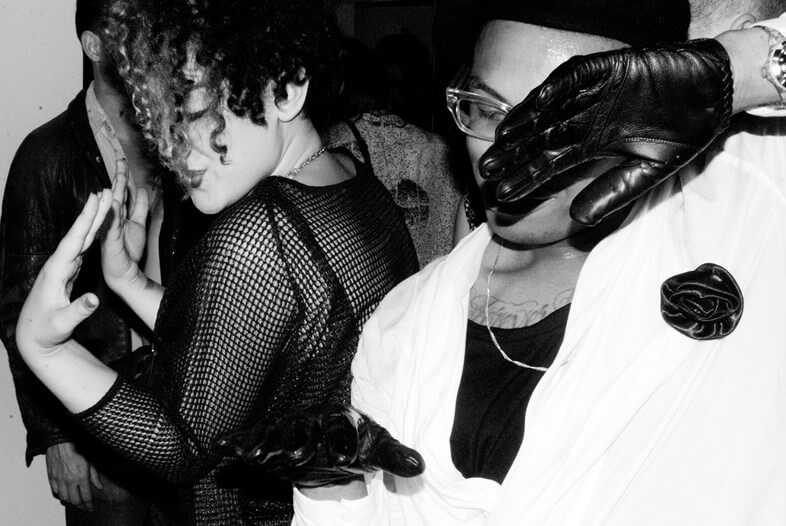 Origins East is a new exhibition that explores London club photography from the '80s to the present.
Few cities have the same kind of nightlife pedigree as London. Yet these days the city has been experiencing a dark time where that colorful and outlandish spirit is being tamped out by property developers and other unfun people.
Fortunately there are also exhibitions like Origins East that offer a visual reminder of that high-flying spirit. It's a new photo exhibition at Hoxton Square Bar & Kitchen that puts the spotlight, as its name suggests, on the party scene in Shoreditch and east London in the late '80s and early '90s. Along the way it covers rave, acid jazz and even bhangra.
Check out a photo gallery on Dazed.
And for more clubland photos check out our Pics Or It Didn't Happen features from Cologne and Vienna.