News
Lost Early Depeche Mode Recordings Discovered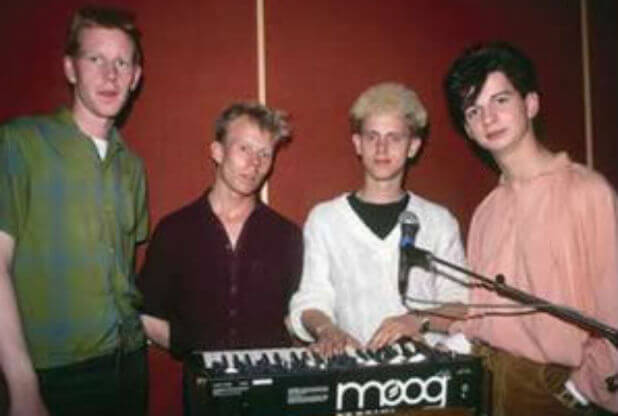 The extremely rare recordings were found by a hairdresser who used to cut the group's hair. 
File this one under "discoveries of a lifetime." When Robin Neale cleaned out his attic, he found something he hadn't seen in almost 30 years—reel to reel tapes containing one of Depeche Mode's very first concerts. Recorded at Crocs nightclub in Essex a few months after the band formed, the tapes have now been transferred to CD and reportedly are of excellent quality. Featuring an early version of "Just Can't Get Enough" and a slew of early live songs like "Addiction","Television Set" , "Tomorrow's Dance", "Reason Man" and a cover version of Gerry And The Pacemakers' "I Like It" along with a 1980 demo featuring "Ice Machine", "Radio News" and "Photographic".
As Robin details: "in 1980 we were apprentice hairdressers and used to do the band's hair in the toilets of Crocs. One evening during the band's performance the DJ at Crocs recorded the band's performance through a mixing desk and gave the reels to me." He also adds that he's prepared to duplicate the recordings "for any hardcore devotees."
We assume that means you.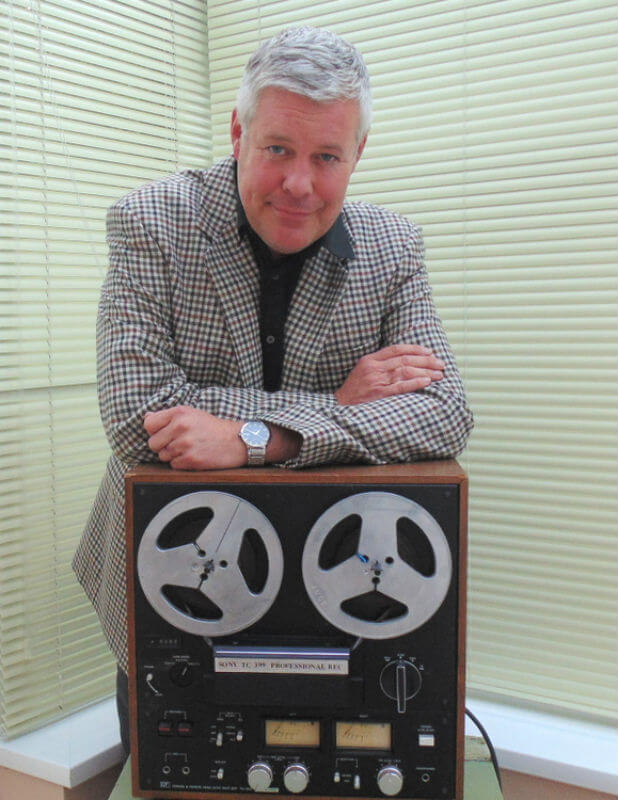 Read more: Is a new Depeche Mode album coming in October?
(Via West Briton)