Music
Listen To Snippets Of Lyric Hood's New Techno EP Out Soon On M-Plant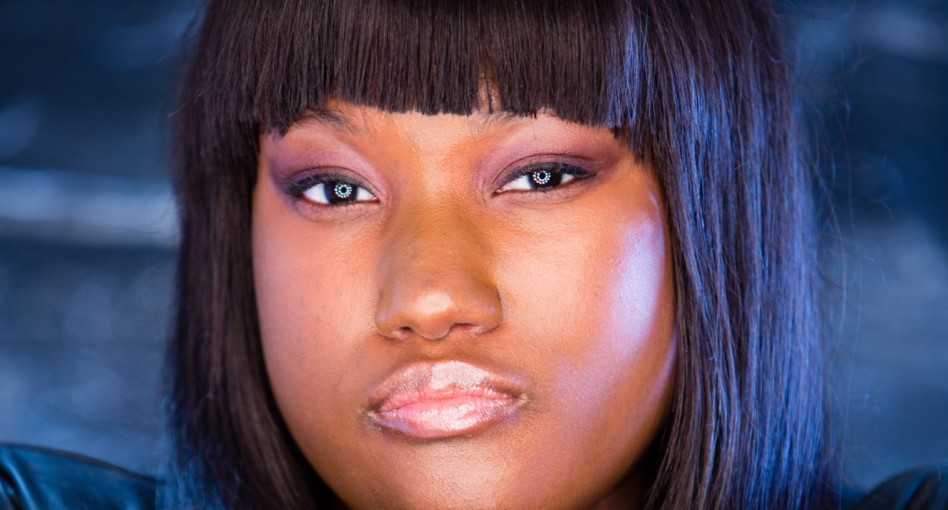 The record marks her first solo record since she emerged on the scene as part of her father's Floorplan project.
It's been three years since Lyric Hood joined her father Robert Hood to transform his gospel-house project Floorplan into a duo.
Now the time has finally come for her to release her solo debut on M-Plant, her father's genre-defining label. It's Lyric Hood's first solo production since her remix of Floorplan's smash "Never Grow Old" two years ago. Her record will feature two tracks perfectly suited for clubs and big floors alike. Where "Nineteen" is sporting a funked-up house groove interlocked with rhythmic chords that could run forever, "11:11" is an exercise in big-room techno frenzy.
Below, you can listen to snippets of both tracks on Floorplan's Soundcloud account.
By loading the content from Soundcloud, you agree to Soundcloud's privacy policy.
Learn more
A while back, Robert Hood talked about his perspective of taking his daughter under his wings in our Mentors series. Nineteen/11:11 will be released on July 19.