Tech
Make Better Music For Free with this List of Freeware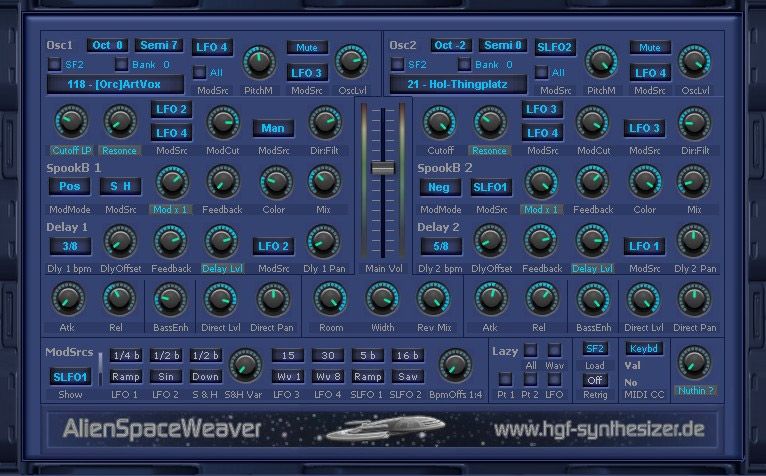 Not so long ago free music software was looked down upon by "serious" music producers. However, independent developers have come leaps and bounds in recent years, and now you can get everything you need to make great sounding music for free.
If you're looking to get into making music from scratch or wish to augment your existing set up with some fresh tools, then Music Tech's database of the internet's best freeware is the perfect place to start. Their comprehensive list is a deep resource covering synths, DAWs, drums, creative effects, mastering tools, and DJ software—more than you'll ever need to fulfil your musical desires.
Check out the list here.