Music
Make Chilled-Out Ambient Music With This Beautiful Browser-Based Synth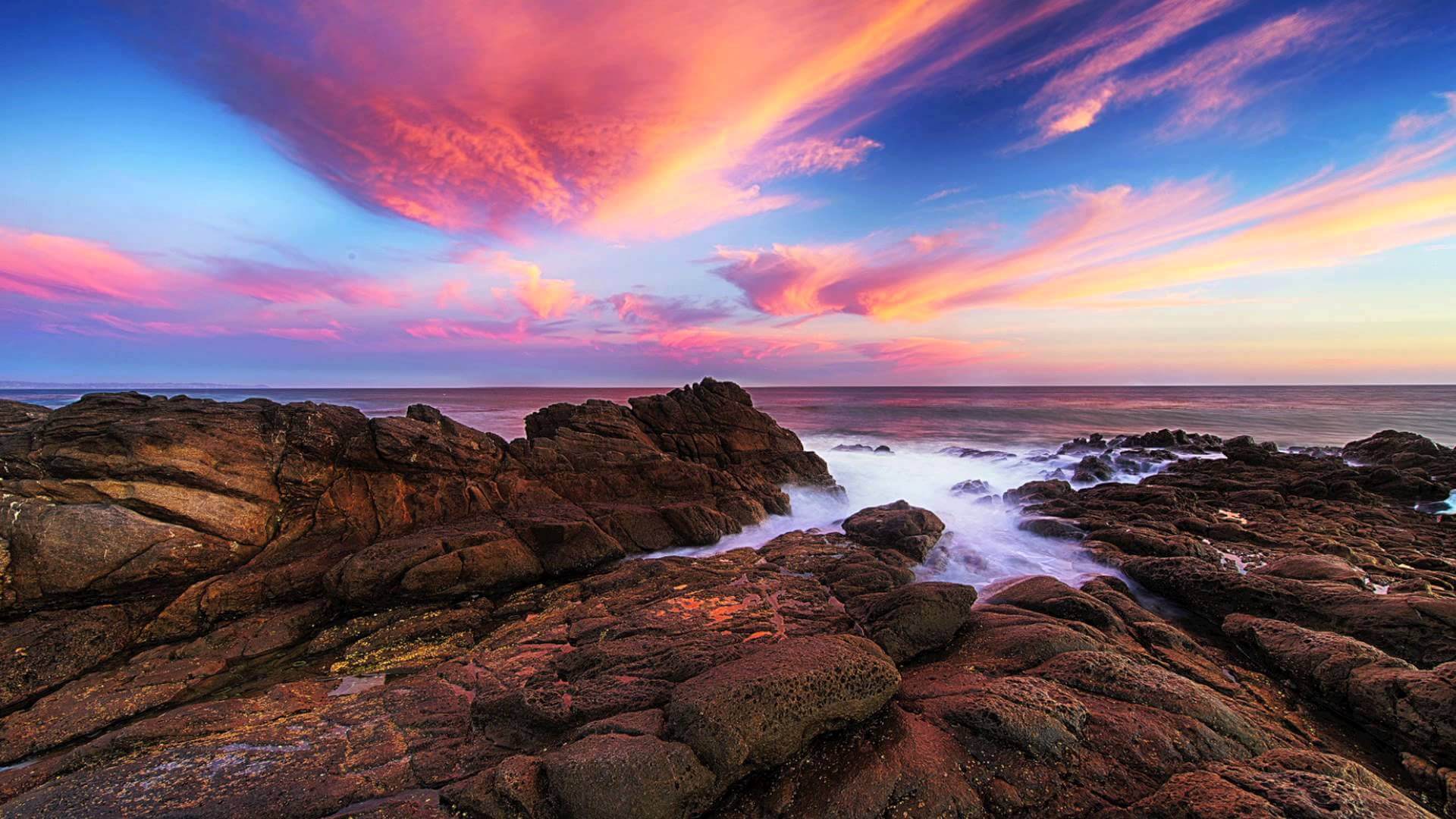 Your browser has never been so entrancing. 
Staring into the void of your work computer after a big weekend? What you need is a soothing soundscape, to help take the edge off.
Luckily, a new browser-based instrument, Tones, is the perfect thing to help you relax. Featuring a grid-based note interface, you can shape your sounds through a simple cut-off filter, an envelope generator and a series of neat FX, like "wobble" and "echo". On top of that, you can add some bright, jittering percussion to your tracks and program up to up eight patterns, to create extensive and intricate structures. Once you've perfected your soundscape, you can share your creation and help your fellow weekend revellers too.
Play yourself into a state of calm here.
Read more: The ultimate browser-based production guide