Tech
How To Make A Drum Kit Out Of Black Holes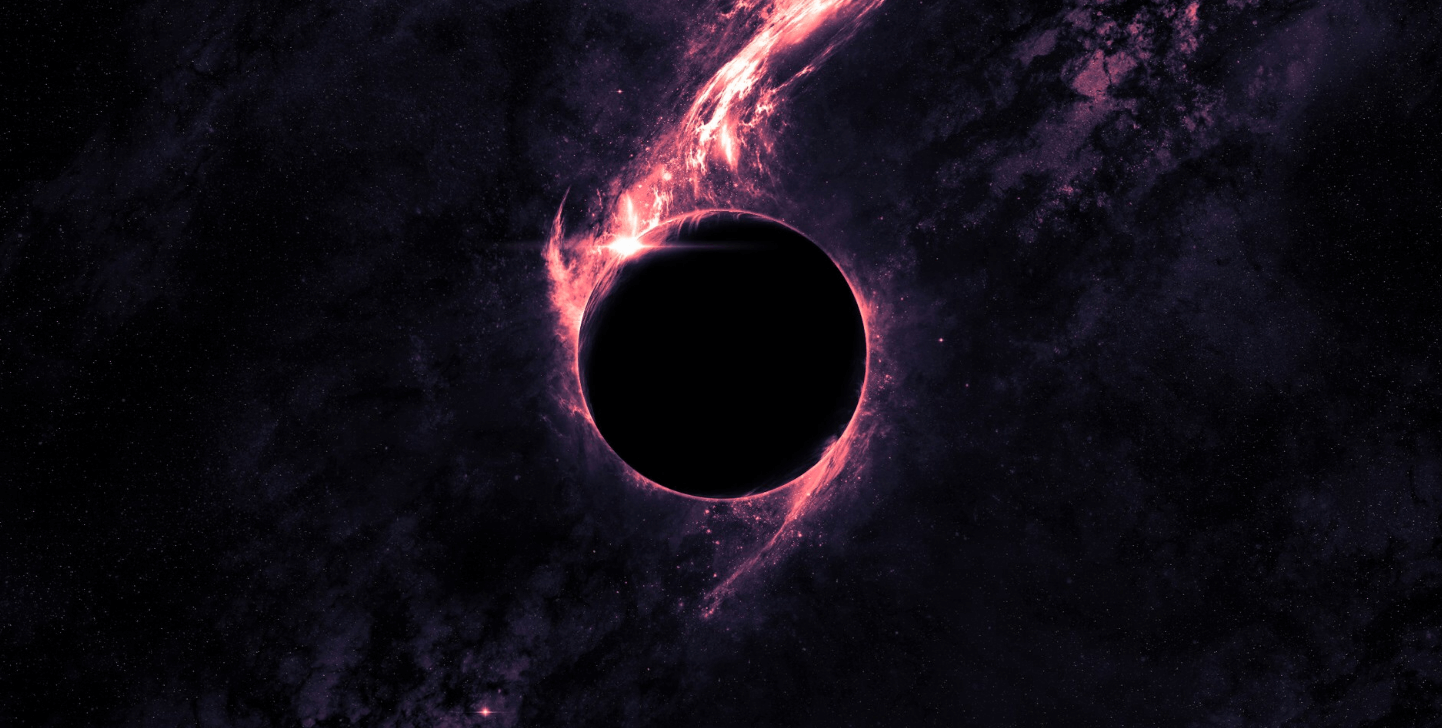 Get gravitational with a free drum sample pack made with two black holes—then learn how to make them yourself.
If you've ever dreamed of creating truly cosmic music, this is your lucky day. AfroDJMac has posted the above video, an excellent tutorial on creating drums using the sound of two black holes—sounds as old as 1.3 billion years. He's even offering the drum kit samples for free. Honestly, this is one of the coolest things we've seen and it makes us excited to get home and start working on some intense sounds.
If you're looking for more ancient aurals, listen to the acoustic oscillations of stars in the Milky Way's M4 cluster.