Music
Marcel Dettmann Is Giving Away A New Edit Of An Old Classic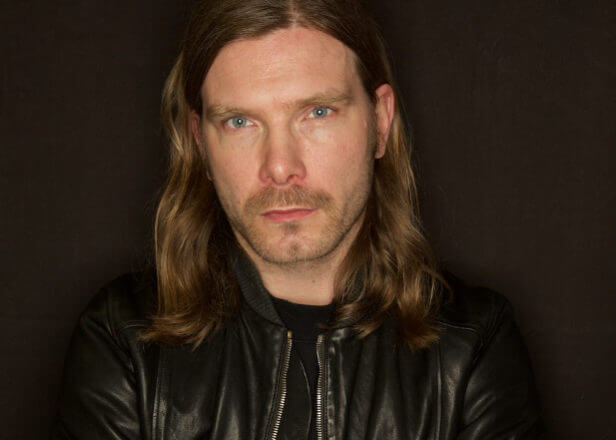 Now that's techno done right.
Even though Christmas is over, there are still plenty of gifts lingering around for techno fans.
Case in point is this new offering from long-time Berghain resident/Berlin underground favorite, Marcel Dettmann. The DJ has just posted a free MP3 download to his own website. It's a new edit that updates his 2008 track, "Lattice".
Dettheads ought to remember this driving, classically minimal cut as one of the standouts from his 2008 release, MDR 04, on his own Marcel Dettmann Records label.
Listen to the track and download it here.
Read more: Marcel Dettmann opens up about his life outside Berghain