Culture
Marcel Dettmann Opens Up About Life Outside Berghain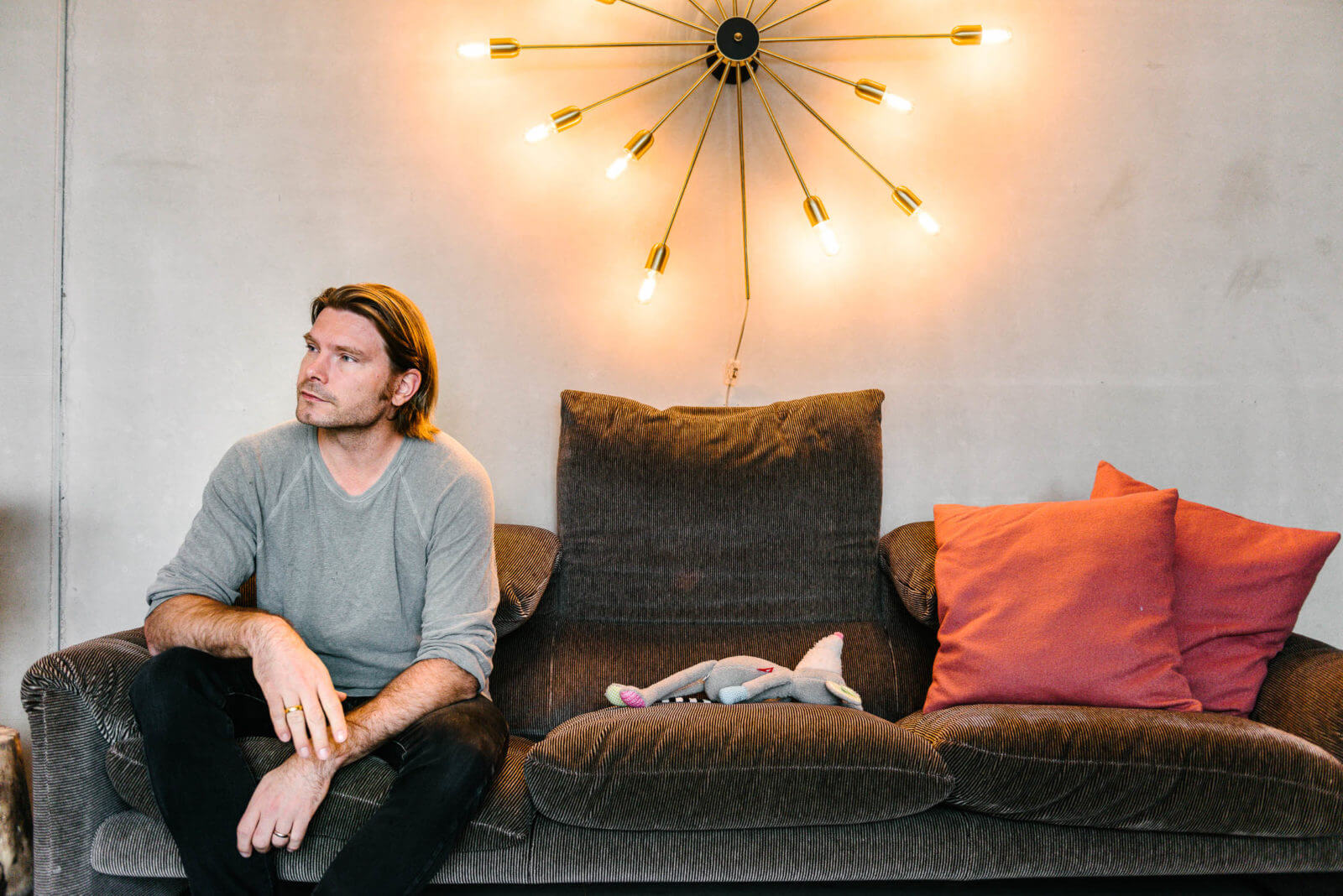 The Berlin techno superstar also enjoys coffee in Prenzlauer Berg, Depeche Mode and spending time with his kids.
Did you know that the DJs you know and love have lives outside of nightlife? This can sometimes be a hard thing to believe—especially when thinking about our culture's near mythological superstar spinners, like Marcel Dettmann. Fortunately, the Berlin DJ has just opened up in a new interview about his life outside of Berghain and the 24-hour party circuit.
If you've only seen him slay it in the continuous midnight of the techno void, then you may be surprised to learn that he's actually a family man who lives in a tastefully appointed apartment in Berlin's Prenzlauer Berg neighborhood. Recommended reading!
Read more: Our more Berghain-centric interview with Marcel Dettmann.