News
Marcel Dettmann Mixes The Next DJ-Kicks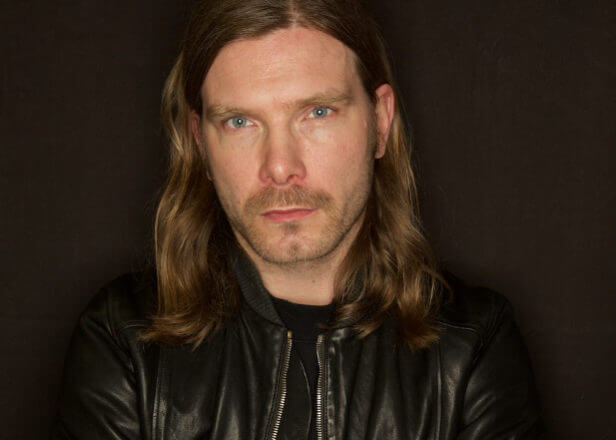 The mix will see the Berghain resident use house, techno and new wave to craft a more reflective mix for home listening.
!K7 Records has just announced that Marcel Dettmann is behind the next entry in its long running DJ-Kicks mix series. This marks the Berghain resident's third major commercial mix—he's previously contributed to both Berghain and fabric's own in-house series.
In a press release, he described this mix as a "lost and found story." He says, "When it came to the DJ-Kicks mix, I was sitting for weeks in my music room at home listening to records, sometimes together with the kids, editing, researching, playing games… it turned out as a good combination to be at home with the family whilst working on this music project." He adds, "I was listening to a lot of music which is great, music that I hadn't listened to for ages and certainly wouldn't have played in a club set."
The record won't be ready until October 14, but you can peep the tracklist below. Anybody who listens to The Residents at home is fine by us.
Tracklist
01. Cybersonik – Technarchy (Marcel Dettmann Third Mix)
02. Orlando Voorn – At Last
03. Levon Vincent / Marcel Dettmann – Can You See
04. Infiniti – Skyway (Marcel Dettmann Remix)
05. Mystic Bill – U Won't C Me
06. Psychick Warriors Ov Gaia – War Chant (Marcel Dettmann Edit)
07. Das Kombinat – Waschmaschine
08. Clarence G – Cause I Said It Right
09. Sandbenders – Defekt
10. Vex – Vex-1
11. Dan Curtin – Paradise Lost
12. N.A.D – Everything Seems Different
13. Violence FM – Perspectives
14. Sterac – Intersphere
15. Nukubus – People Move On (Marcel Dettmann edit)
16. Push/Pull feat. Lady E and Niqué D – Africa
17. The Residents – Kaw-Liga (Nightmare Mix)
18. Wincent Kunth / Marcel Dettmann – Possible Step
19. Marcel Dettmann – Let's Do It (Rolando Remix)
Read our interview with Marcel Dettmann here. Or get in the car with Marcel Dettmann and EB.TV here.