Feed/News
Telekom Electronic Beats Is Searching For A German Marketing Intern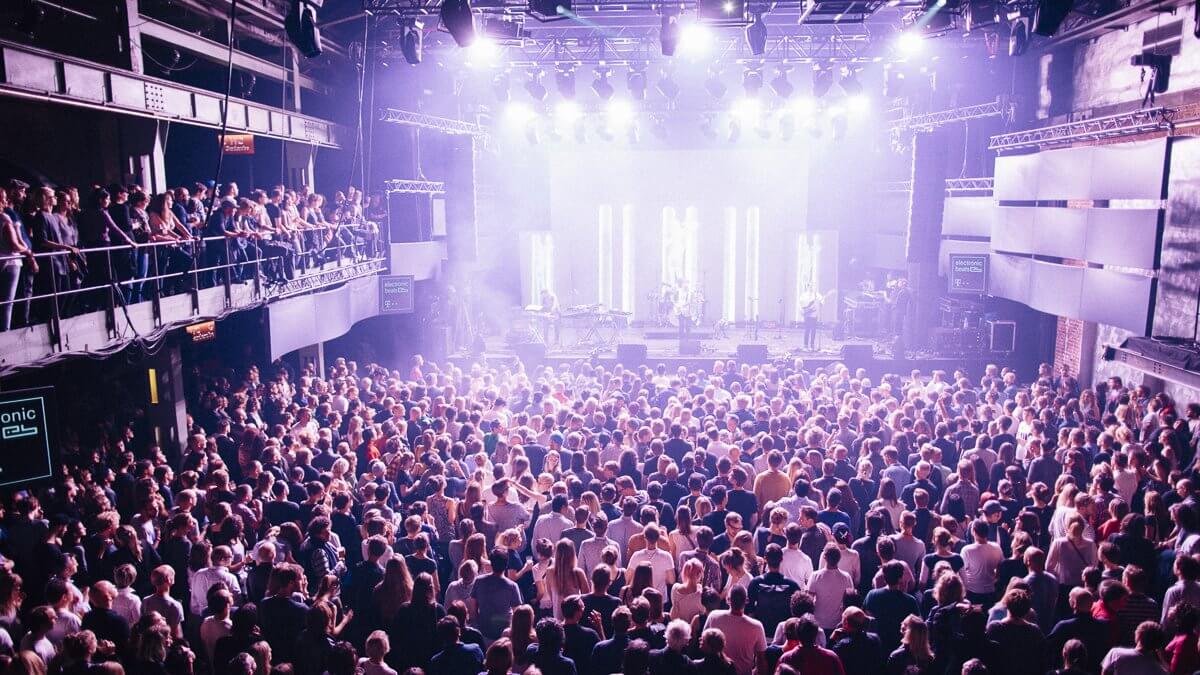 If you're looking to develop your independence, management or idea conception skills, Telekom Electronic Beats has a position for you in Bonn.
Telekom Electronic Beats (TEB) is searching for a new marketing intern. By supporting the International Market Communications at Deutsche Telekom's offices in Bonn, you'll gain access to direct experience in international and local music activities. You'll also help manage the internal communication network of the Telekom Social Network, called YAM. 
As Telekom Electronic Beats expands its social media and online presence, as well as their acquisition of smaller projects, you'll be part of the whole process.
Whether you're studying marketing, communications, something similar or just looking to experience a meaningful Gap Year, an internship with TEB can offer authentic, practical experience.
Naturally, team spirit, commitment and reliability are some characteristics you'll be sure to have and continue to develop. Maybe you're building on a previous internship or experience in the communications industry. Communicating in English and using your skills in MS Office, you'll have the opportunity to develop your independence in a thriving environment.
For more information about this opportunity, please check out our job opportunities page here.