Music
This Massive Archive Of Hardcore Rave Tapes Will Take You Back To The '90s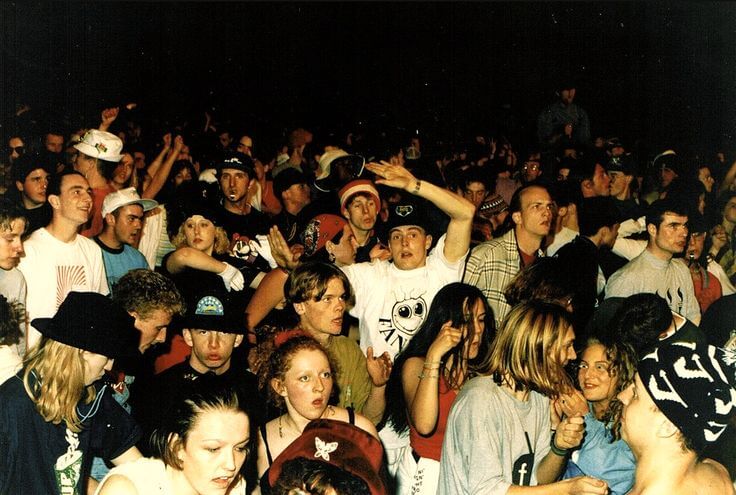 "The Rave Music Archive" is a treasure trove of old school music gold.
Dust off those old smiley posters, take your fluoro pants and your fisherman hat out from storage and go buy some glowsticks. From today onwards, you have a new mission: to get through almost 4000 of the best '90s rave mixes.
"The Rave Music Archive" SoundCloud features an absurd amount of music uncovered from the catacombs of secret parties and pirate radio stations the world over. The archive includes a full spectrum of electronic genres, like UK hardcore, happy hardcore, old school, jungle and techno, so there's definitely a fire mix for everyone. At the very least, the collection is a fitting tribute to the no-rules punk ethic that took hold at so many parties back in the day. Listen to all of the mixes in full below and be prepared for a full-blown wave of nostalgia.
https://soundcloud.com/theravemusicarchive
Read more: These 20 photos capture the world's most iconic illegal raves