Tech
This Facebook Group Is Better At Identifying Rare Tracks Than Shazam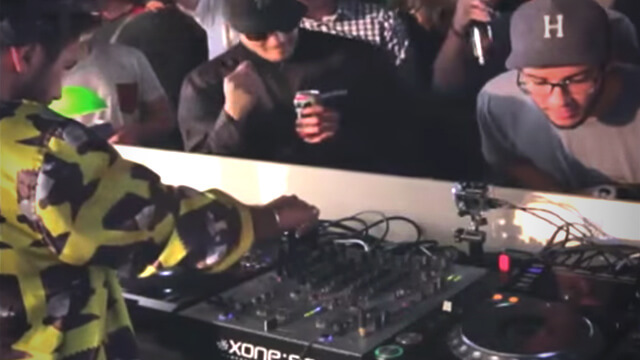 The singularity might be near, but it's not here yet.
Don't you just hate it when you can't identify a track in a mix? It's a common problem that plagues just about every fan of dance music. And while apps like Shazam have made the process of IDing unknown cuts easier, the algorithm's database still doesn't quite cover all the bases.
This is why the real pros don't use Shazam.
Instead, they turn to the organic human hive mind that is The Identification of Music Group (IoMG), a 40,000 strong community of dedicated heads who collectively I.D. a frankly staggering amount of music from the sparsest of sources. No matter whether its a scratchy vocal melody ripped from a low-quality MP3 mix or a distorted three second video clip from a party, these people can help you find exactly what you're looking for. Check it out here
Read more: Can you identify all the songs in Daniele Baldelli's mix for EB.Radio?