Tech
This Melted Synth Looks Like Mutant Art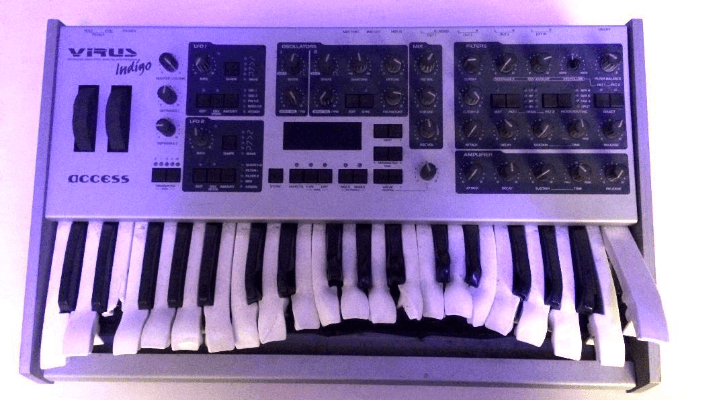 This is what happens when you leave your keyboard next to a heater all night.
Let this be a lesson for all you synth owners out there: never leave your hardware next to a heat source. As Haujobb's Daniel Myer found out, it won't end well. Now he's getting rid of his Access Virus Indigo Synth. Aside from these keys, everything else works and the keyboard can be replaced; however, we'd quite like to have it just hanging around as is. It looks suitably demented.
Read more: The first digital synthesizer was a cosmic beast.