Culture
M.I.A. Dropped From Afropunk Fest. Grace Jones to Headline.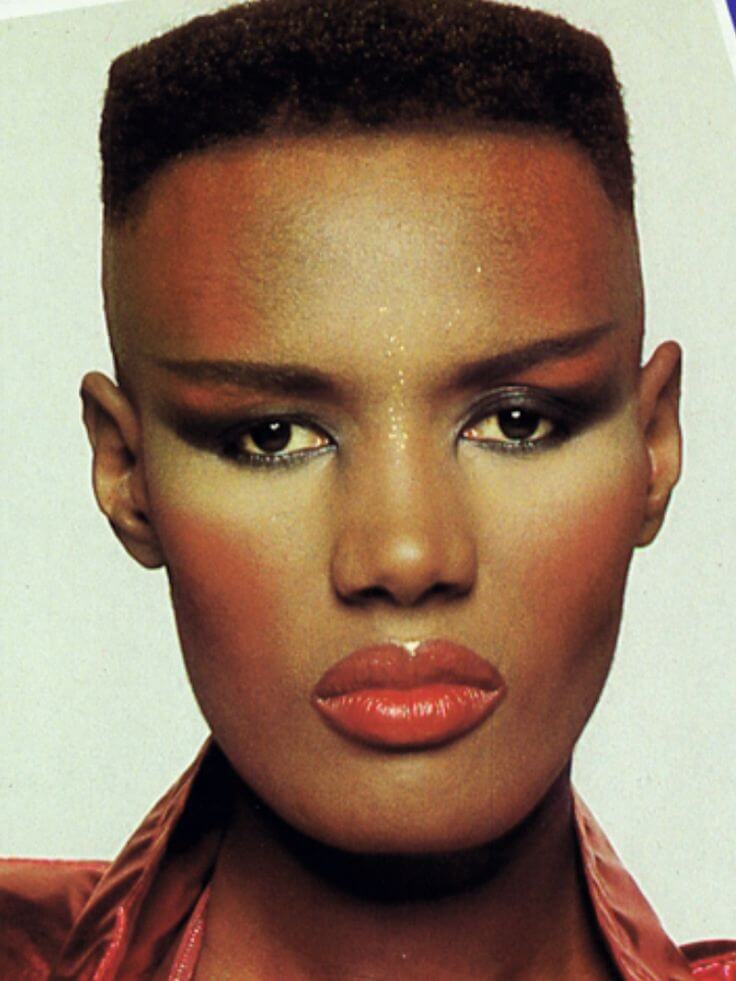 M.I.A. has been pulled from London's Afropunk Festival after controversial remarks about the Black Lives Matter movement.
In an interview with Evening Standard in late April, M.I.A. called out the Black Lives Matter movement (and Beyoncé in the process) for a perceived lack of sympathy for the plight of Pakistanis, Syrians and Muslims living through the refugee crisis.
The subsequent backlash from the comments provoked M.I.A. to threaten pulling out of her headline slot at the first edition of Afropunk London, despite her representatives saying she was still due to perform.
Now, it seems, however, that Afropunk London has taken the initiative and replaced M.I.A. with R&B and disco legend, Grace Jones. The festival has released an official statement on the matter that that cites their continuing ethos of, "educating one another, breaking down boundaries and sparking conversation about race, gender, religion, sex, culture and everything that makes life worth living."
A Grace Jones concert is one to behold, check out proof here. You can check out M.I.A and Skrillex's new collaboration here.