Feed/Music
Milan's Terraforma Festival Has Announced Its First Wave Of Acts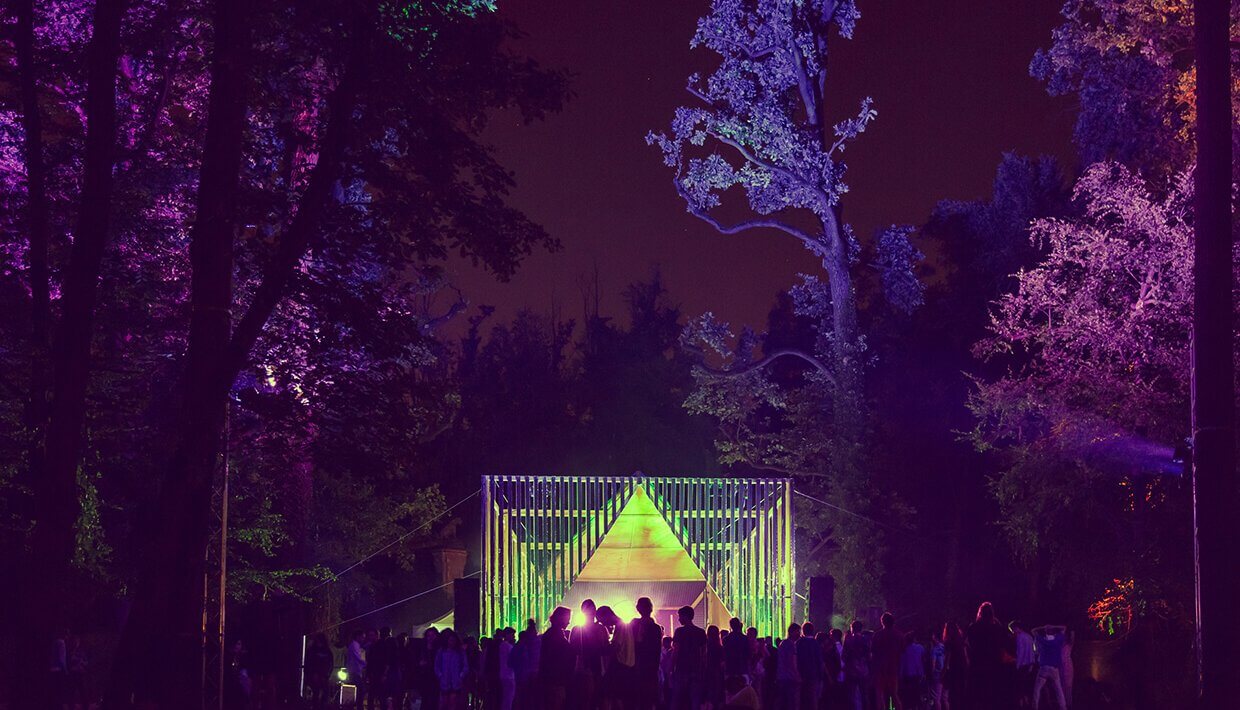 The cult event will feature appearances from Donato Dozzy, Don't DJ and Warp legends Plaid.
Between June 29 and July 1, the fifth edition of Terraforma Festival is set to transform the beautiful grounds of Villa Arconati with a lineup every bit as awe-inspiring. The Milan festival has just shared the first list of performers and artists for 2018, continuing the festival's tradition of booking incredible musicians working in the fields of electronic and experimental music.
Italian techno wizard Donato Dozzy is set to return to the festival he closed last year, while ethnomusicologist experimenter Florian Meyer (a.k.a. Don't DJ) will deliver brain-melting loops and long-form musical structures to the event. Nkisi—the DJ and producer who has brought to light the startling talent of the African musical diaspora through NON Worldwide—will also bring the intensity with her unique Afro-punk-gabber concoctions. Add to that a performance by Iranian percussionist Mohammad Reza Mortazavi, cosmic bliss from synthesist Imaginary Softwoods and a collaboration between Warp Records icons Plaid and Felix's Machines, and you've already got yourself one of the most standout lineups of the European summer festival circuit. So start crossing out dates in your calendar now and watch this space as more artists get announced. Already want to buy your ticket? Click here.
Read more: Why did it take so long to make a festival like Terraforma?