Music
This Mix Takes You Inside STAUB, Berlin's Mysterious All-Day Techno Party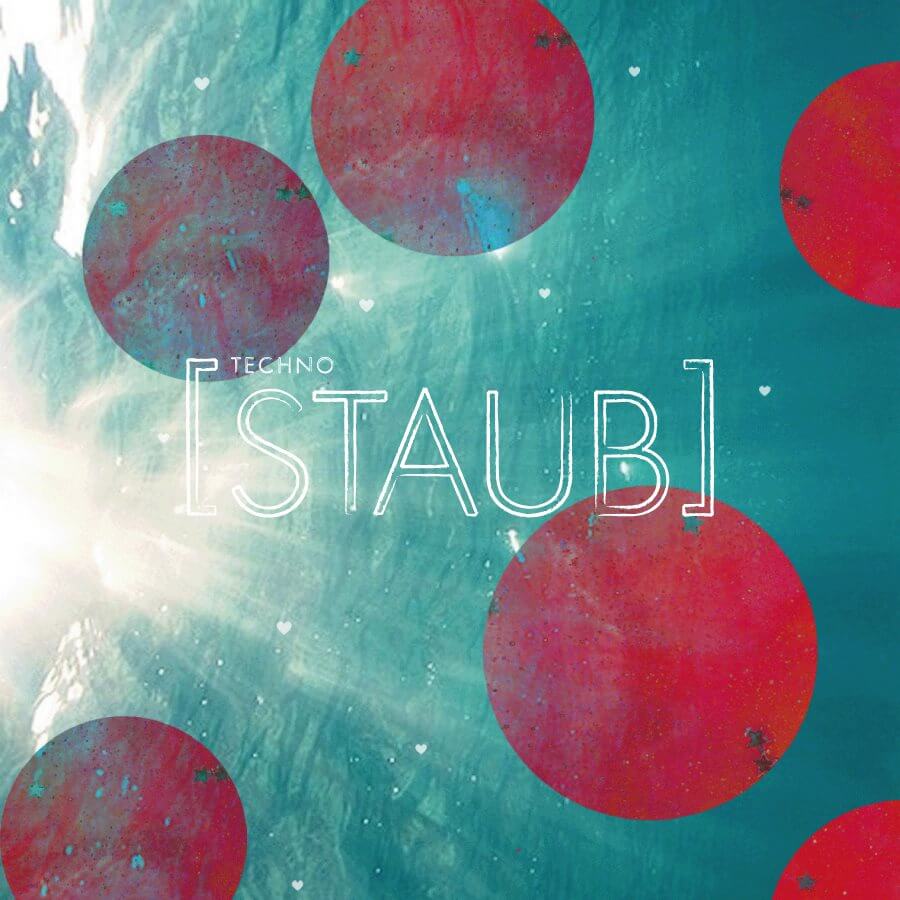 Brace yourselves for the legendary party's 5th anniversary with this searing mix of tunneling techno.
When we put STAUB on our list of the 10 best parties in Berlin last year, we praised the afternoon event for the perfect balance of established and rising techno talents on its undisclosed lineups. The party's dark aesthetic and its dedicated ambient floor make it one of the best afternoons of music you're likely to experience anywhere in Berlin.
Want to know more about the STAUB sound? The collective—which includes Georgian musician Irakli Kiziria—has served up a stunning dose of engulfing techno in anticipation of its forthcoming marathon 5-year anniversary. Described to Groove as attempting to capture a "moment, a glimpse of the atmosphere and the sound of STAUB," the mix pulsates with sonic detail and cavernous kick drums.
Listen to it below and prepare yourself for the party on February 23 at their spiritual homeland, ://about blank. Read the attached interview with the STAUB organisers over at Groove here.
By loading the content from Soundcloud, you agree to Soundcloud's privacy policy.
Learn more
Tracklist:
01. Unknown Arist – A1 STAUB 002
02. Sam Kdc – Graven Image
03. Mondkopf – You Were Too Proud
04. Valura – Exalted Encounter (Lag Remix)
05. Surgeon – Convenience Trap pt.2
06. O/V/R – Except In Dreams
07. PAS – function 6 (Kamikaze Space Programme Remix)
08. Zadig – Inlandsis
09. Exium & Reeko – Circuit IV
10. Unknown Artist – B1 STAUB 003
11. Mekas – Unknown Soldier
12. Synthek – Uneven Mind
13. Boy Harsher – Lust
Read more: Hear a set of live hypnotic techno from Herrensauna's latest party at Tresor