Music
MIXMSTR Is A New Mobile Video Game That Lets You Be The Star DJ You Wish You Were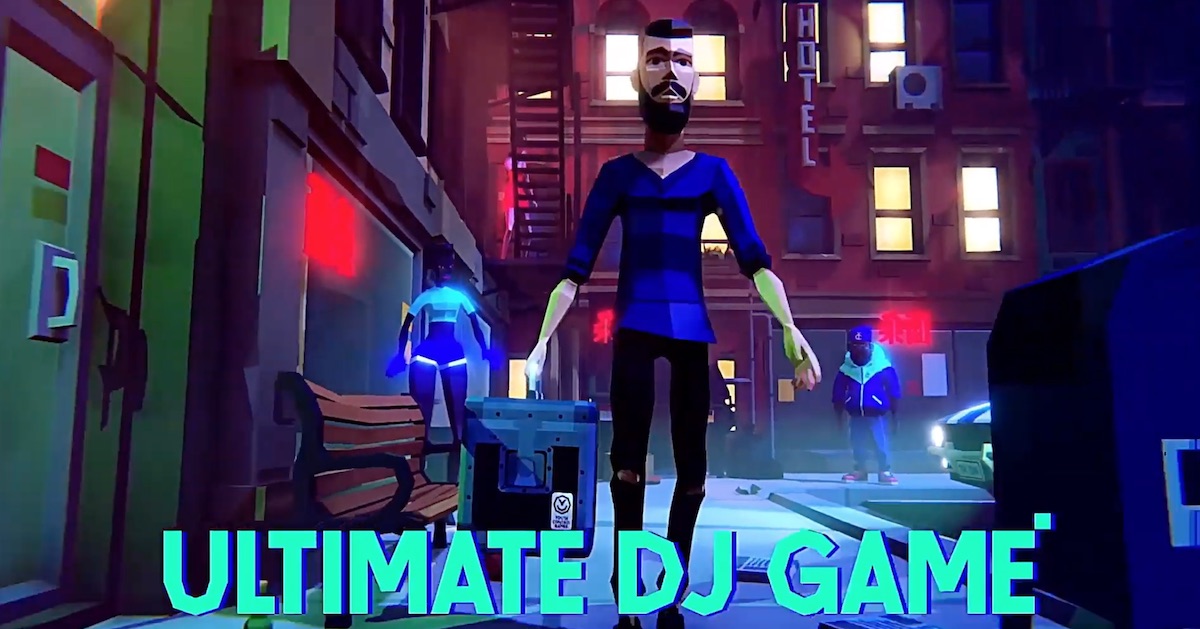 The rhythm action game lets you buy new music, mix records and manage your career as you move up the ranks.
The superstar DJ life is glamorous, but it's also difficult to attain. MIXMSTR is a new game for those of us who'll never make it. Created for iOS and Android, it's a mobile rhythm action game that puts you in the role of an aspiring DJ. You buy tunes, mix records and strive to move up from a pub DJ to a headline act.
Watch the video above, and then download the game for yourself. It's available on the App Store and Google Play.