News
Moodymann Will Remix Model 500's Epic Cut, "No UFO's"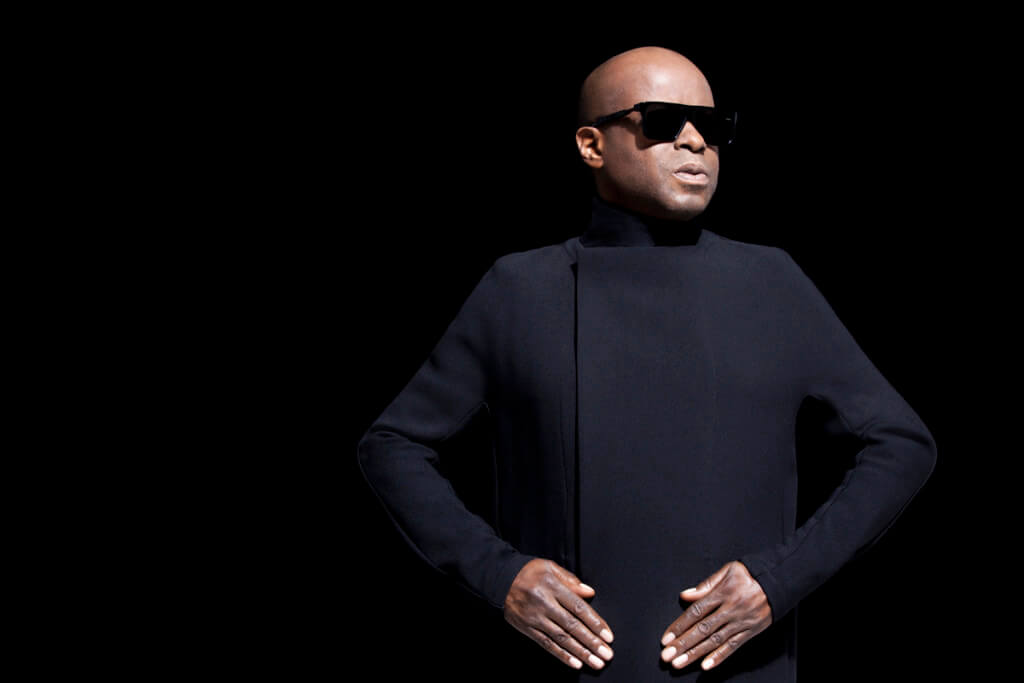 Luciano will also be on remixing duties for the Metroplex double pack reissue of Juan Atkins' seminal track from 1985.
Good news for Detroit techno fans: two of its most emblematic figures are teaming up for a reissue of one of the Motor City's ultimate club hits. Juan Atkins' label Metroplex is preparing a double pack reissue of "No UFO's", featuring the first ever remixes of the track by Moodymann and Luciano. The four-track EP will feature the vocal and instrumental mixes from the original 12-inch, plus the two remixes on a second disc. Released back in 1985 under the Atkins alias Model 500, "No UFO's" is a glittering relic from the earliest moments of Detroit techno. Its classic elastic bass line and skittish drum programming fused the precision of '80s synth-pop with the future-funk of the forthcoming Detroit musical revolution. The record is set to be released later in October. Below you can hear the vocal and instrumental versions of the tracks.
Tracklist:
A – No UFO's (Vocal) (Original Mix)
B – No UFO's (Instrumental) (Original Mix)
C – No UFO's (Vocal) (Moodymann Remix)
D – No UFO's (Vocal) (Luciano Remix)
Read more: Metroplex is finally reissuing two of the label's long lost classics