Tech
Music For Sleeping Is A Thing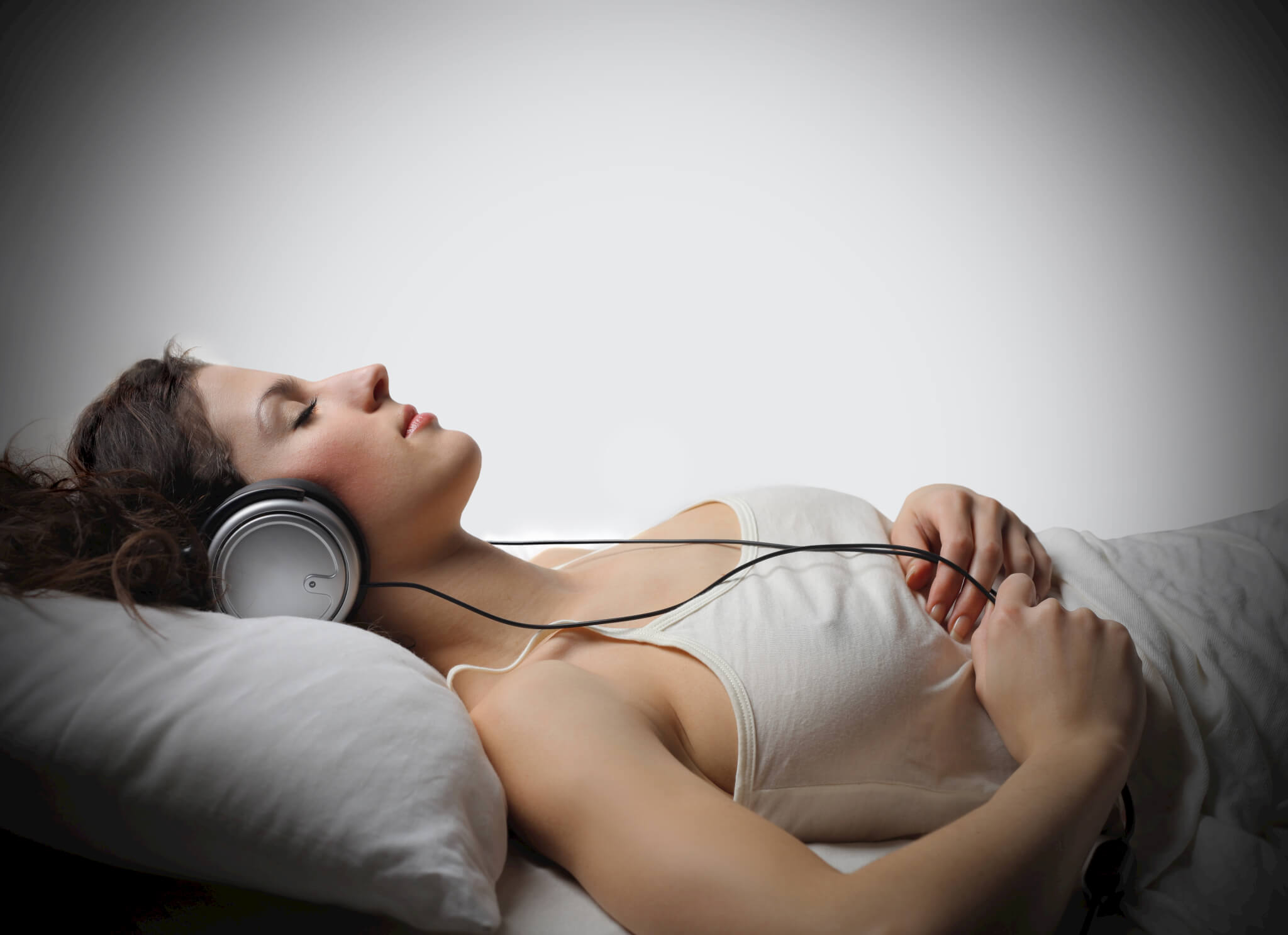 Our lives can finally be soundtracked 24 hours a day.
These days it seems like there's music for just about every kind of activity possible. We live fully soundtracked lives—our breakfast, commute, work, lunch, evening run and dinner are all sonically accompanied. Now that soundtrack is extending beyond consciousness and into our time spent dreaming at night.
Music for sleeping has become a big deal. But its arrival has brought with it a few challenges and questions. A new story on the Daily Beast analyzes the phenomenon and provides a full rundown of all the players involved. It makes for quite an interesting read that won't, er, put you to sleep.
Read our review of the debut performance of Max Richter's 8-hour lullaby, Sleep. Or check out this compilation of music for sleeping.