Culture
This Musicless Depeche Mode Video Is Pretty Awkward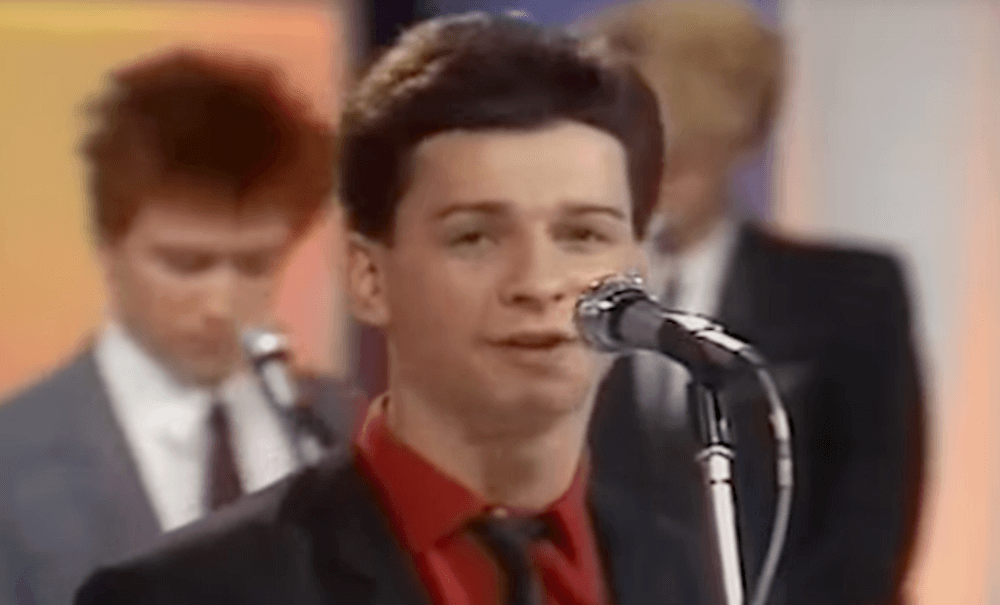 Here's a side of Depeche Mode you don't see everyday.
The tradition of the musicless music video has been around for a while, but we "Just Can't Get Enough" of a young Dave Gahan's squeaking shoes, short breath and general awkwardness.
For more, listen to Depeche Mode's first recordings before they where Depeche Mode or watch a live show on German public TV from 1984 here. Get a dose of awkward Depeche Mode below.
Read more: My daughter said "Depeche Mode"—Holy moly!! Sweet lil' angel!