Culture
You Must Go To These 25 Overlooked Techno Clubs In Asia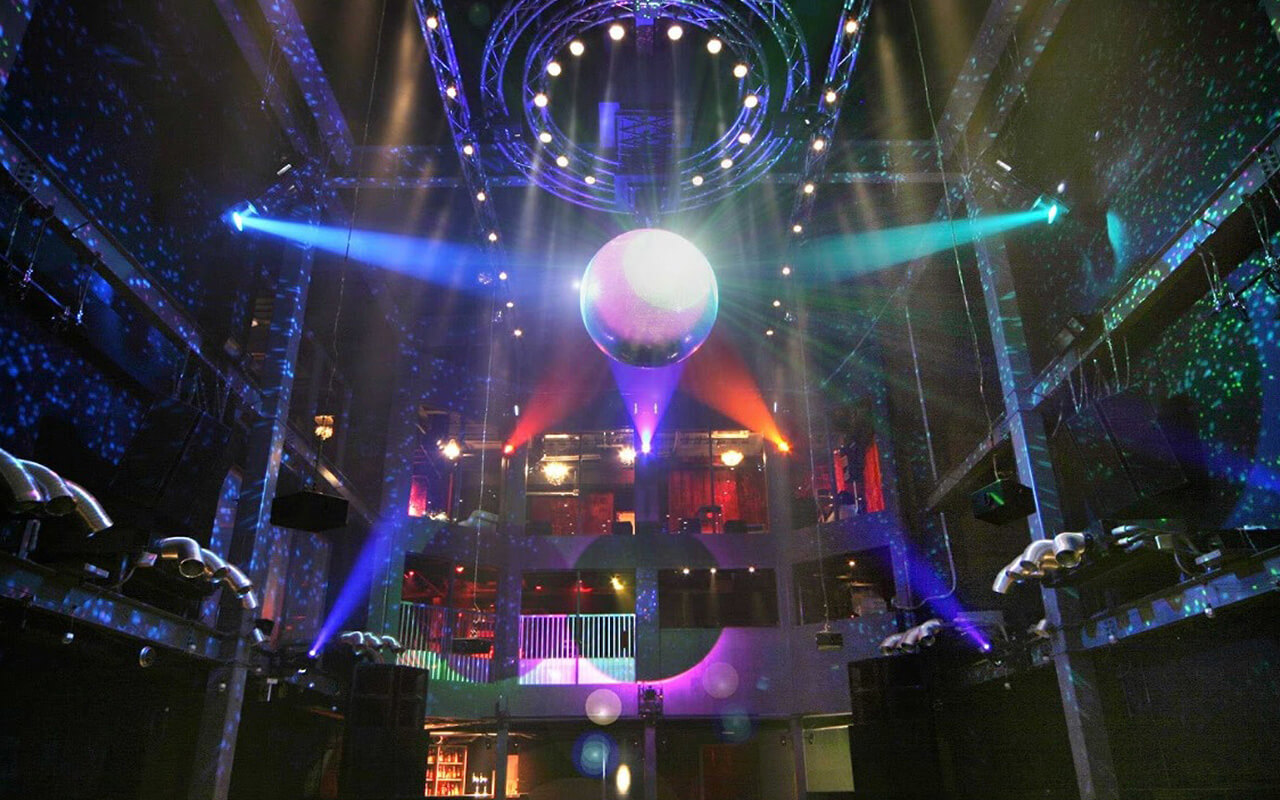 From Beijing to Bali, here's where the East Asian techno underground is thriving.
Dance music is a worldwide phenomenon, but you often only hear about club culture in Western Europe and North America. That's a shame because there are some pretty amazing parties happening outside of those continents.
Some of those parties can be found on a new list that catalogs 25 of the best underground clubs in Asia for house and techno heads. This includes a few we've covered before, like Shanghai's The Shelter and Seoul's Mystik, but also other places we've never heard of in Kuala Lampur, Manila and Singapore. All told it makes up a pretty interesting club itinerary. Give it a read here.
Read more: Discover Seoul's rapidly growing underground dance scene